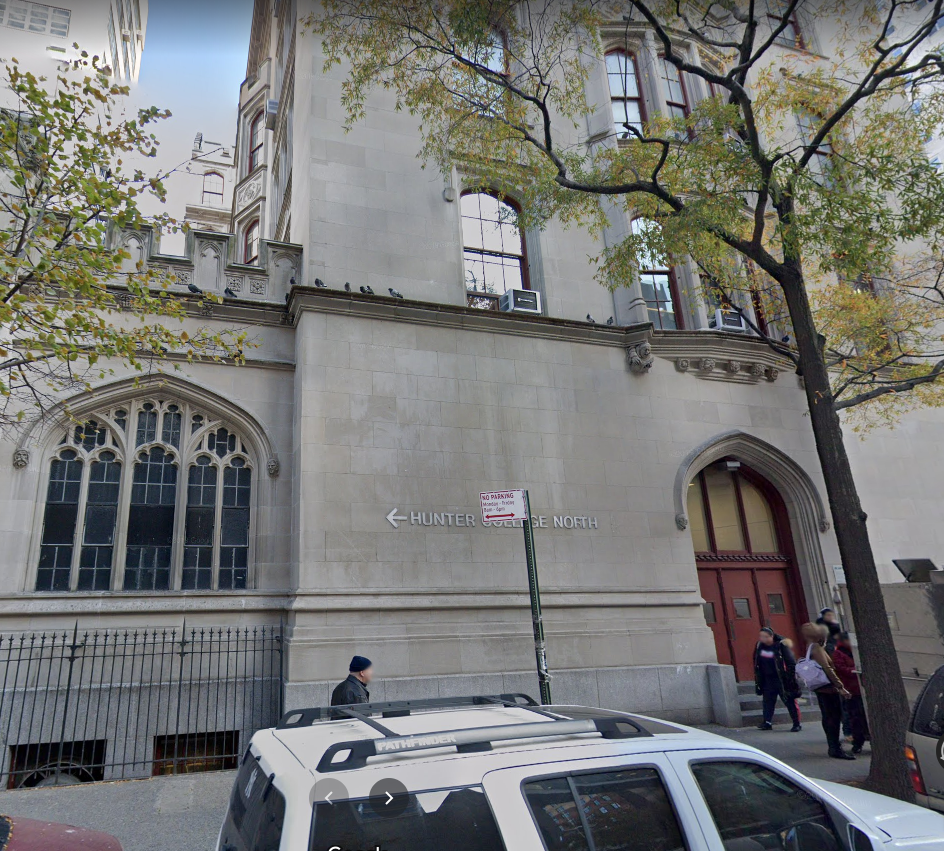 A 62 year old lab technician at a New York City High school is accused of forcibly kissing a student and propositioning another one for sex before he resigned last year. Asumana Randolph, who has been working for 26 years at Hunter College High School was recently charged with endangering the welfare of a child, sexual abuse and forcible touching. He pleaded not guilty to all charges and was released without bail. His next court hearing is scheduled for November 24.
According to a recent article in the Patch, Randolph, a lab technician and science club adviser, is accused of kissing a student younger than 17 year old on the mouth on multiple occasions and without her consent during the month of February 2019.  Additionally, in October 2018, Randolph propositioned a 17 year old student for sex while the student was in his office.  He told the student that it was not the first time that he had sex with a student. He said that 10 to 15 years ago, he had a relationship with another student and had sexual intercourse at the student's apartment and that he was looking for a similar relationship.
Randolph was forced to resign in 2019 after the investigation started however his name was still listed on the school's website until last Friday when the school removed it.