The Department of Justice conducted an independent review that found systemic police brutality and Incompetence in Cleveland PD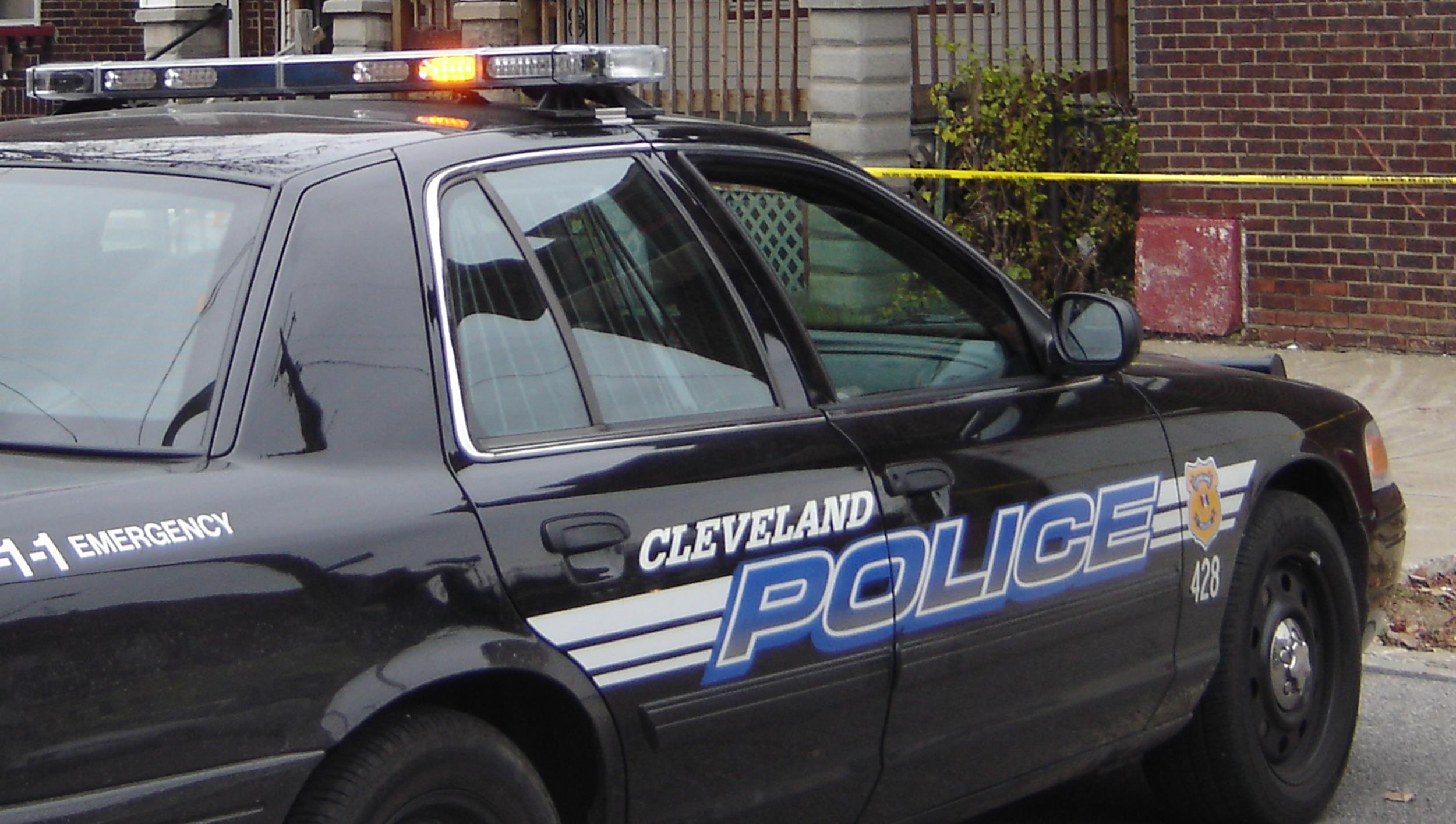 A 12 year old boy who was killed by a Cleveland Police Officer is the last victim of a long history of police brutality in the city of Cleveland. A year and half ago the feds launched an investigation of the Cleveland Police Department after several high profile use of force incidents and numerous public demands for a federal investigation by civic leaders and local politicians. The Justice Department released their report Thursday afternoon. The report found that officers used on a regular basis unjustifiable force not only against criminals but also against innocent victims of crime. Among the allegations, the feds report that Cleveland officers in recent years punched a handcuffed 13 year old boy who was shoplifting. They also shot an unarmed kidnapping victim who was only wearing his underwear.
Read more in the Huffington Post.