40% of individuals who suffered first-episode psychosis are not prescribed adequate medication treatment according to new study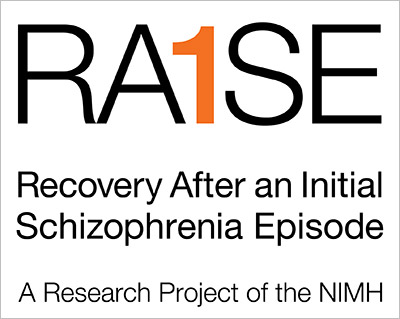 Medication error in psychiatric practice can be medical malpractice. In a recent study funded by the National Institute of Mental Health and funds from the Recovery Act, researchers found that patients between the age of 15 and 40 years old who suffered a first-episode psychosis were not prescribed a medication treatment complying with the recommended guidelines for their condition. According to the guidelines, patients with a first episode of psychosis should be treated differently than those with recurrent episodes.
Researchers are calling for more prescriber education after they studied 404 individuals suffering from an initial schizophrenia episode and found that 159 of them were not prescribed an appropriate treatment. Among these 159 people, 8.8 percent were prescribed higher-than-recommended doses of antipsychotics; 23.3 percent were prescribed more than one antipsychotic; 36.5 percent were prescribed an antipsychotic and an antidepressant without a clear need for the antidepressant; 10.1 percent were prescribed psychotropic medications without an antipsychotic medication; and 1.2 percent were prescribed stimulants. In addition, 32.1 percent were prescribed olanzapine, a medication not recommended for first-episode patients. Some of the 159 fell into multiple categories.
Read more in the press release of the National Institutes of Health