To prevent personal injury or death related to defective automated external defibrillators, the FDA just announced that manufacturers will now be required to submit premarket approval applications for their new products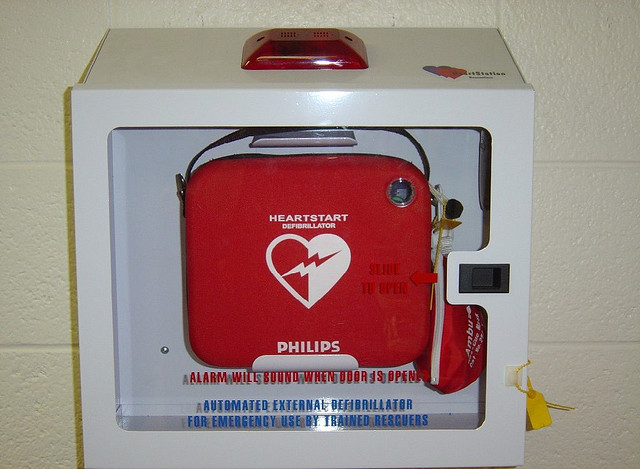 When a person is injured or dies because of an automated external defibrillator failure, it is often the result of a defective design or a manufacturing flaw such as the inadequate quality control of outsourced components. Automated External Defibrillators (AEDs) are usually stored in public places and ready for use if someone suddenly suffers from a life threatening cardiac arrhythmia. Unfortunately these medical devices have a history of malfunctions. In the last 10 years the FDA received more than 72,000 medical reports associated with defective AEDs. During the same period of time, 111 recalls were conducted affecting more than two million defective products.
Therefore the FDA decided to take additional steps to improve the quality of these products. The agency issued a final order that will require AED manufacturers to submit premarket approval applications (PMAs), which undergo a more rigorous review than what was required to market these products in the past.