Unfortunately not every patient has a doctor in his family who can protect them from hospital negligence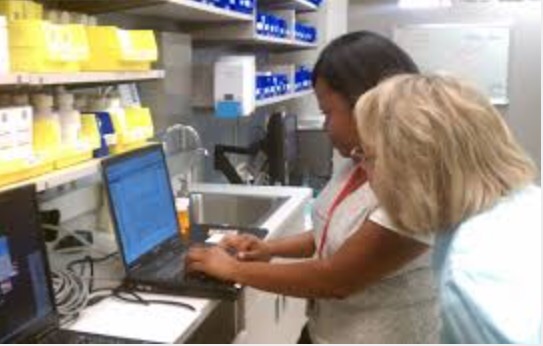 Hospital medical malpractice is the third leading cause of death in this country, behind heart disease and cancer.
In a recent article in the New York Times, a retired transplant surgeon explains how an unresponsive medical staff left him no other choice but to break into  into the crash cart, a box on wheels containing equipment hospitals use to resuscitate patients and pull out two liters of saline solution which he ran into his daughter's IV Line to prevent her from dying.
Unfortunately most patients and their families don't have the medical knowledge and the means to make things different if the staff is negligent or a medical error is being committed. Here are the reactions of some of the readers to this article.