Why do New York Cyclists Avoid the Brooklyn Bridge?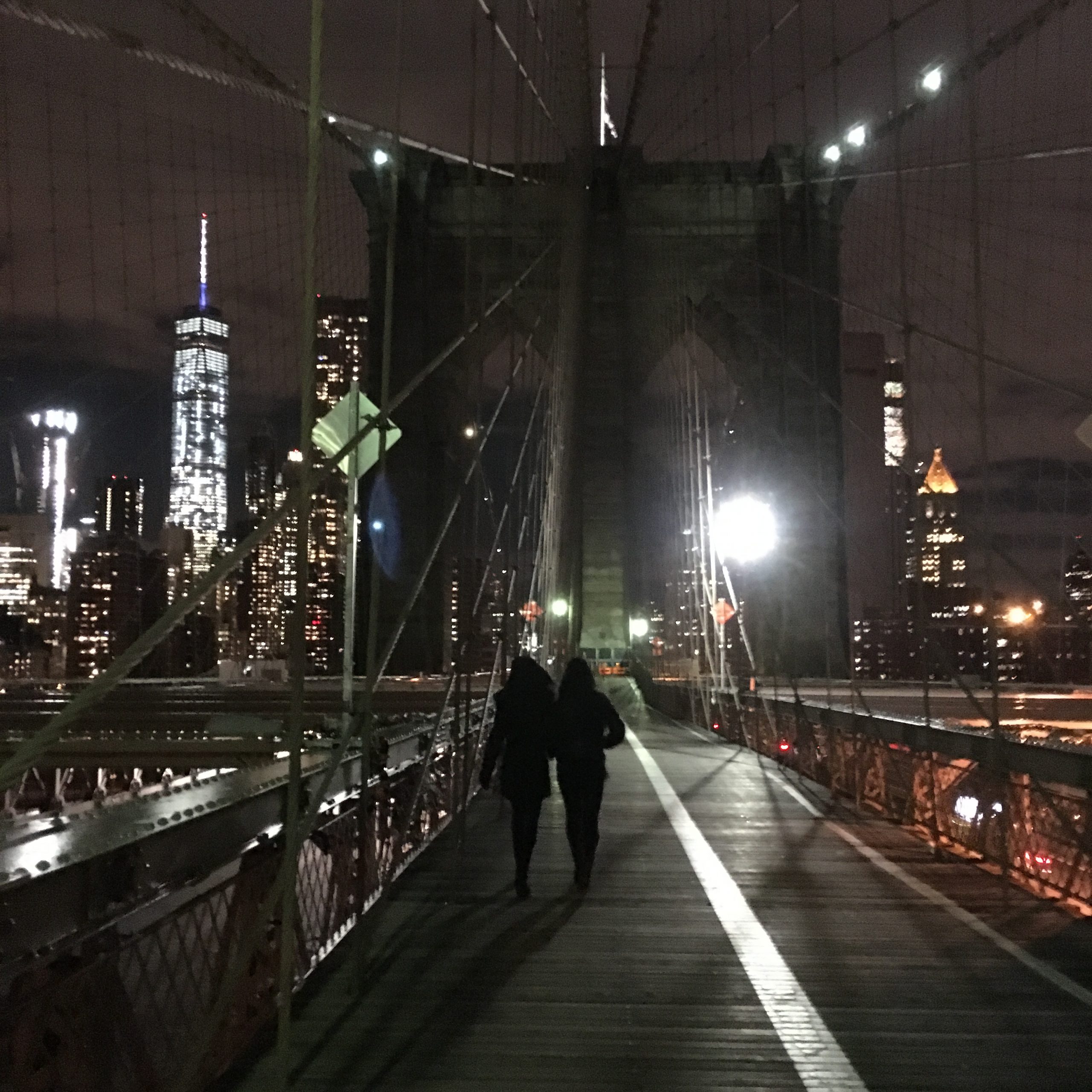 A recent collision between a wedding photographer and a cyclist on the iconic Brooklyn Bridge (see video below) is probably a perfect example as to why the Brooklyn Bridge is the only bridge between Brooklyn and Manhattan that saw a decrease in bicycle traffic since the beginning of the pandemic.  Thankfully both the photographer and the cyclist were ok but it could have been much worse.
Cyclists who are commuting on a regular basis between the two boroughs don't want to have to fight their way among pedestrians enjoying the space and risk getting injured in a bicycle accident. Therefore they are opting for roads that are less touristy such as the Manhattan bridge or the Williamsburg bridge for those who are commuting between downtown Manhattan and Dumbo or Williamsburg.
The Brooklyn Bridge is the only bridge between Manhattan and Brooklyn that recorded a decrease in bike traffic in September
There were 70,741 cycling trips recorded on the Brooklyn bridge this September compared to 71,824 during the same month a year ago. In comparison, there were 97,502 cycling trips recorded on the Pulaski Bridge last September. The Pulaski bridge recorded an increase of 25,000 cycling trips for that month compared to September 2019. The increase can be explained by the installation of a protected bike lane that allows cyclists to ride without having to worry about pedestrians interfering in their lane.
While several proposals have been studied , the city never followed up with actions. In August, City Council Speaker Corey Johnson partnered with the firm Van Alen Institute to launch "Reimagining Broooklyn Bridge" , a redesign competition. The winner of the project was a project entitled the "Brooklyn Bridge Forest" by Pilot Projects Design Collective, a group of architects, conservationists, designers, and engineers led by Scott Francisco.  The DOT also had plans to evaluate the cables of the bridge to check if a potential widening of the bridge could be possible but ran into "financial challenge". Considering the actual financial health of the city, it seems like the situation on the Brooklyn bridge will not change in the near future.
Read more in The City