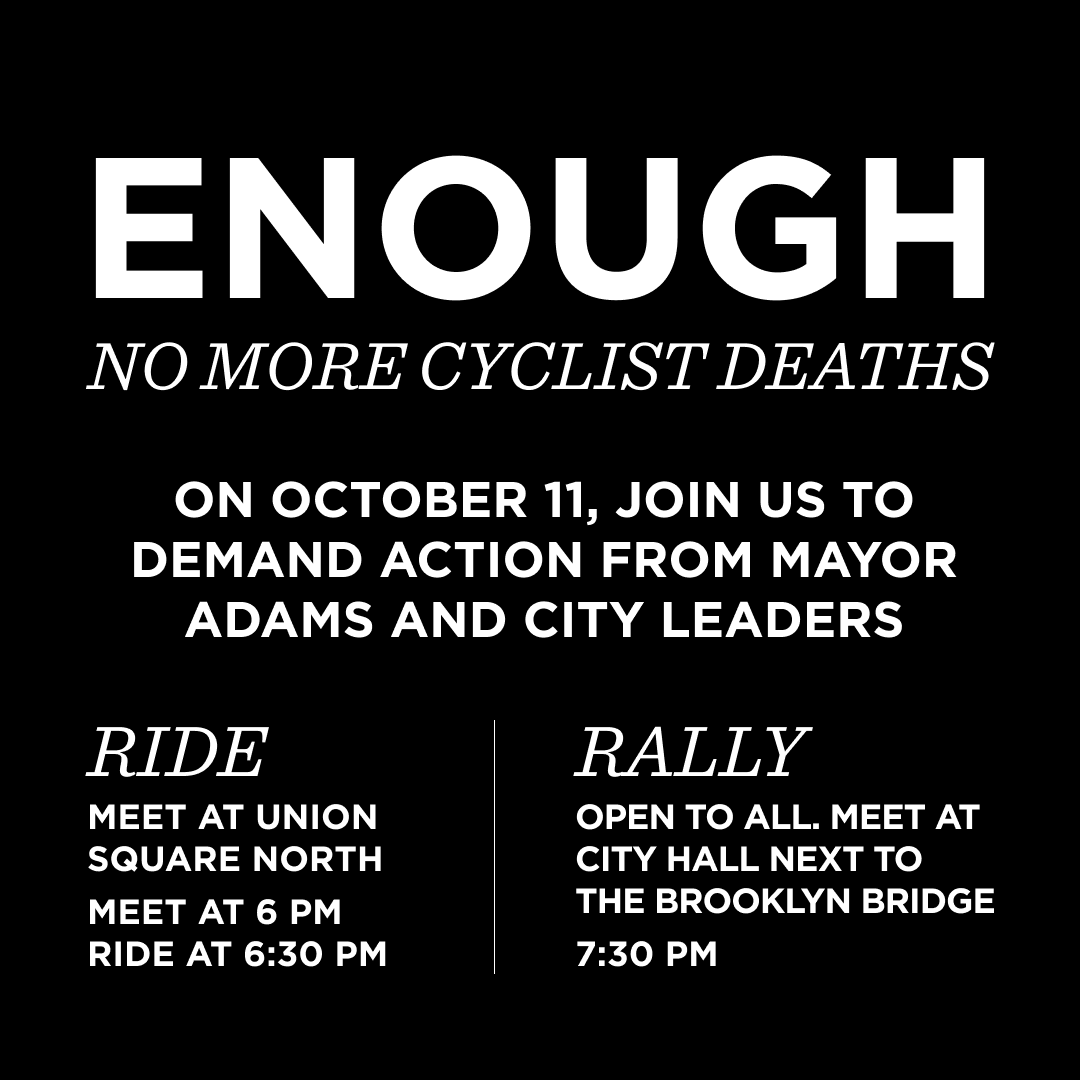 A 19-year-old is in critical condition  after was struck by an SUV in Dyker Heights on Sunday.  This tragic event highlights the importance of understanding the legal implications surrounding bicycle accidents and the need for both cyclists and drivers to prioritize safety on our roads.
Last Sunday afternoon, a 19-year-old man was riding an e-bike on 13th Avenue in Dyker Heights when tragedy struck. A gray BMW, traveling down 73rd Street, collided with the young cyclist at the intersection. Eyewitnesses reported that the impact was so severe that the young man was propelled under a blue Honda parked at the corner. He remained trapped under the vehicle for several minutes until the FDNY successfully extricated him from the wreckage and rushed him to hospital in critical condition.
The driver of the BMW, who remained at the scene following the accident, expressed her distress and concern. She told News 12 that she had done everything in her power to avoid colliding with the young man. Her statement underscores the often complex and multifaceted nature of bicycle accidents, where several factors can contribute to a collision.