17 year old boy dies in car accident in Manhattan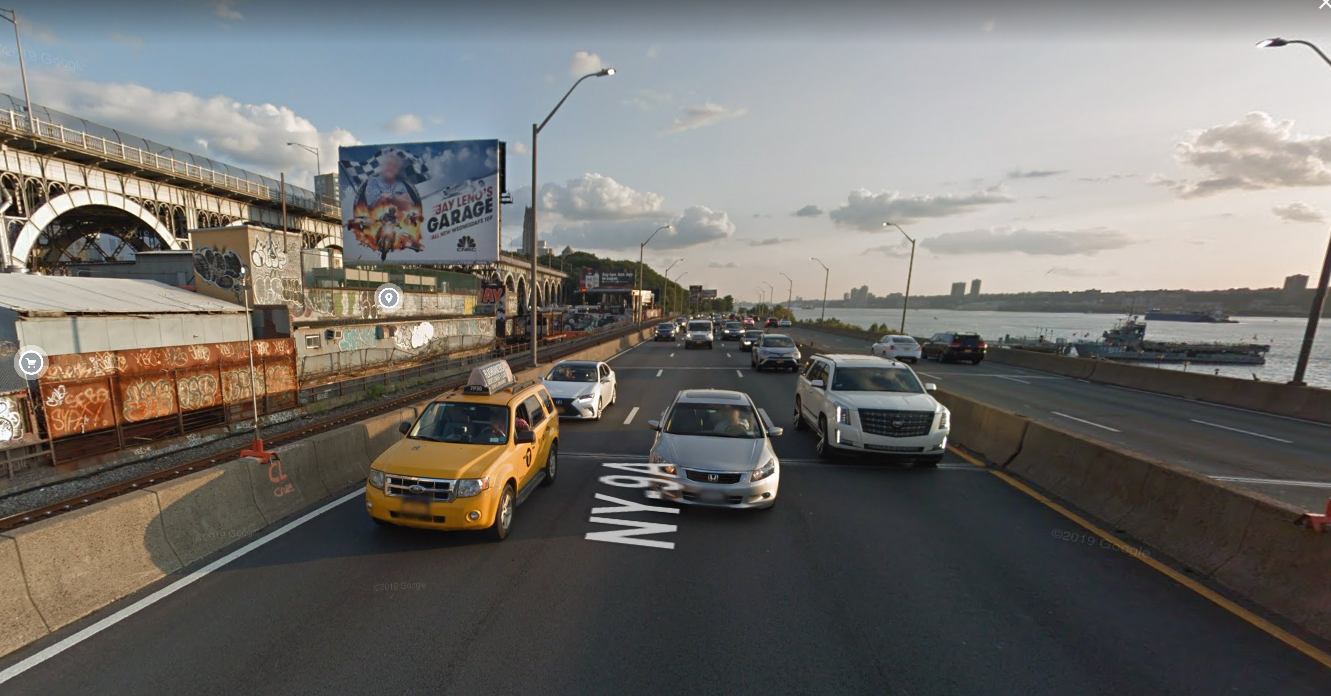 A 17 year old behind the wheel of a 2018 Honda Civic crashed his car and died during what might have been a drag race according to the Police.
Last night around 9:25 pm, Antonio Fonseca was driving at high speed on the Henry Hudson Parkway in the Harlem area.  He was in the left lane. On the center lane was another Honda Civic driven by a 20 year old and on the right lane was a Honda Pilot driven by a 26 year old.
Antonio Fonseca lost control of his vehicle and sideswiped the Honda in the Center lane which then collided with the Honda Pilot on the right lane. As for Antonio, his car stroke the median and overturned several times before stopping in the middle of the center lane. He was rushed to the hospital but did not survive his injuries. Read more in the Daily News
Drag racing has been a major issue during the pandemic lockdown. As most New Yorkers locked themselves in their apartments, New York highways and streets became race locations for vehicles of all types from souped-up cars and mopeds, to motorcycles and dirt bikes. It was quite common to hear the noises of  drivers speeding though the night all over the city. While most New Yorkers believed all of this would be over after the lockdown, it only got worse according to 311 data.
More than 1,200 New Yorkers called to complain about drag racing from March 2021 to July 2021 compared to 663 calls during the same period of 2020.  In 2019, around 120 complaints were received during the same period. Ditmars Steinway continues to be the worst with 150 calls received only for this location followed by Inwood with a little bit more than 50 complaints. Kingsbridge, Washington Heights, East New York and the Upper West side are coming 3rd, 4th and 5th.
Car racing in the city is also a danger to other road users who might suffer serious injuries or die after being involved in a crash with drag racing cars in New York City.
Read more in the Patch 
location of the deadly crash :courtesy of Google Map