200,000 construction sites neglected to electronically file their 2016 annual injury and illnesses log on time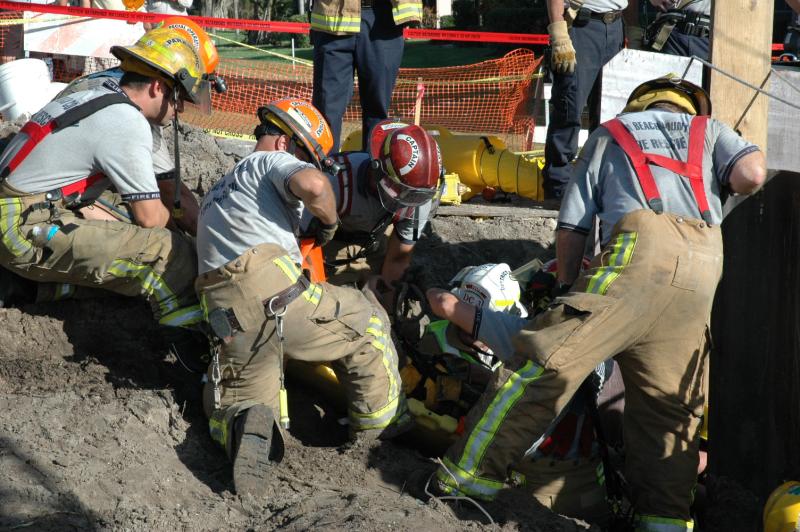 Among the 350,000 construction sites who were required by OSHA to electronically file their annual injury and illnesses log summary by December 31st only 153,653 complied.  61,000 construction sites that were not required to provide electronic records did it anyway. Almost 200,000 work sites  didn't comply with OSHA's new electronic record keeping rule. It is not exactly clear why so many companies didn't comply with the new rule. Some companies may have believed they were exempted, some thought that the deadline would be extended one more time. Other employers didn't want their data to be published online as the new rule requires it.
Technically OSHA now has  until June 15 to visit the 200,000 locations that violated the rule. Companies who didn't file may risk up to $12,934  in penalties. Companies who can demonstrate they had difficulty filing electronically as well as companies who can provide a paper copy of their report may be exempted from a fine.
According to Construction Dive, some experts believe that OSHA wasn't aggressive enough in its compliance effort.
Read more here