2019 Construction Fatalities at their highest since 2007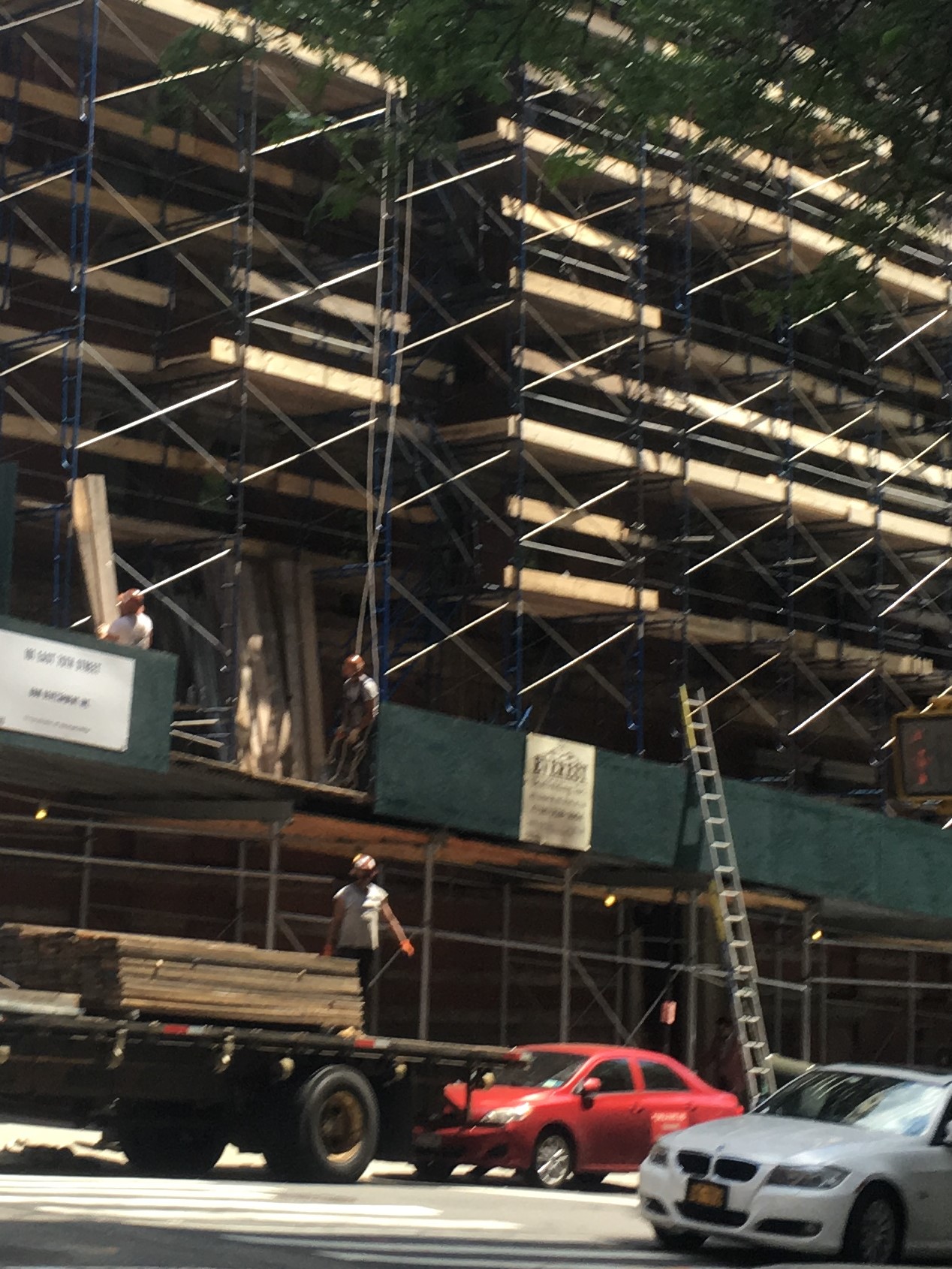 1,061 construction workers died on the job in the US in 2019, 5% more than in 2018 according to the annual National Census of Fatal Occupational Injuries report recently released by the US Bureau of Labor Statistics.
The private construction industry remains one of the most dangerous  industries with a fatality rate of 9.7 deaths per 100,000 workers in 2019 compared to 3.5 deaths per 1000.000 average for all industries in 2019. In 2018, the rate of fatality in the private construction industry was 9.5 per 100,000 workers.
Roofers and and construction trade helpers have the highest rate of fatality among  all construction workers
Among the various categories of construction workers, roofers had a rate of 54 deaths per 100,000 workers followed by 40 for the construction trade helpers and 26.3 for the structural iron and steel workers. While roofers have the most dangerous activity among all construction workers, among all industries hunters and fisherman have the highest fatality rate  with 145 fatalities per 100,000 workers followed by logging workers and aircraft pilots and flight engineers.
While for some strange reason the Bureau of Labor Statistics does not provide fall fatalities numbers which is the number one cause of fatal accidents in the construction industry, it  does provide a list of other causes of deaths and indicates that 167 workers died from exposure to harmful substances and environment including electricity and extreme temperature. 146 construction workers died after being struck or caught in between objects. Fatal roadway accidents were also frequent with 146 workers dying in accidents involving a motor land vehicle and 34 others dying in accidents involving an object different than a vehicle. 25 died in roadway accidents where no vehicles were involved. 7 workers died in fire and explosion accidents. 7 of them lost their life in an accident between a rail vehicle and another vehicle and 5 of them died in water vehicle accidents.
The press release from the BLS can be found here