2020 10 worst toys with high potential to cause personal injury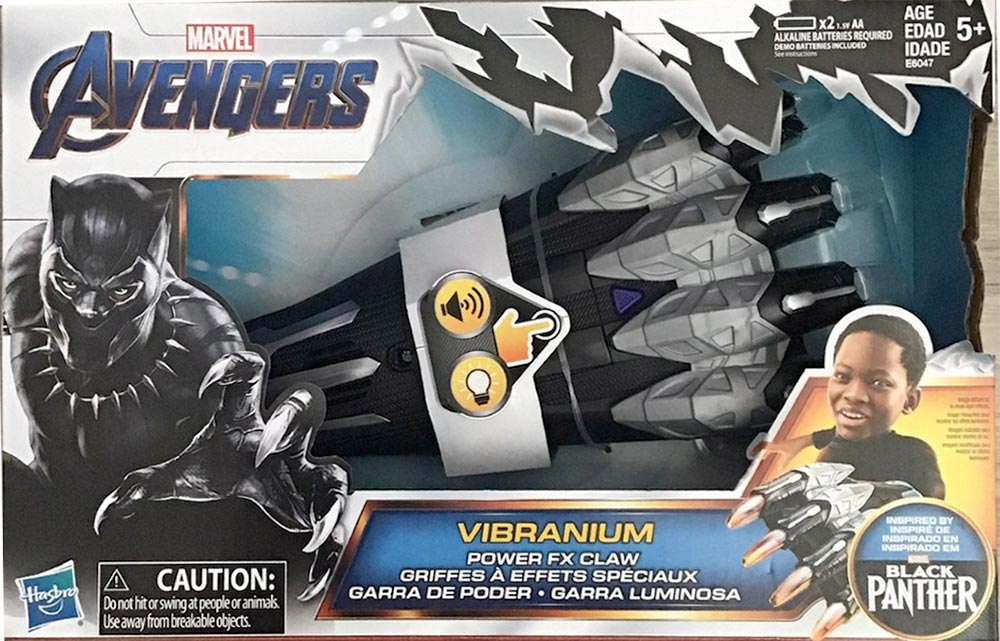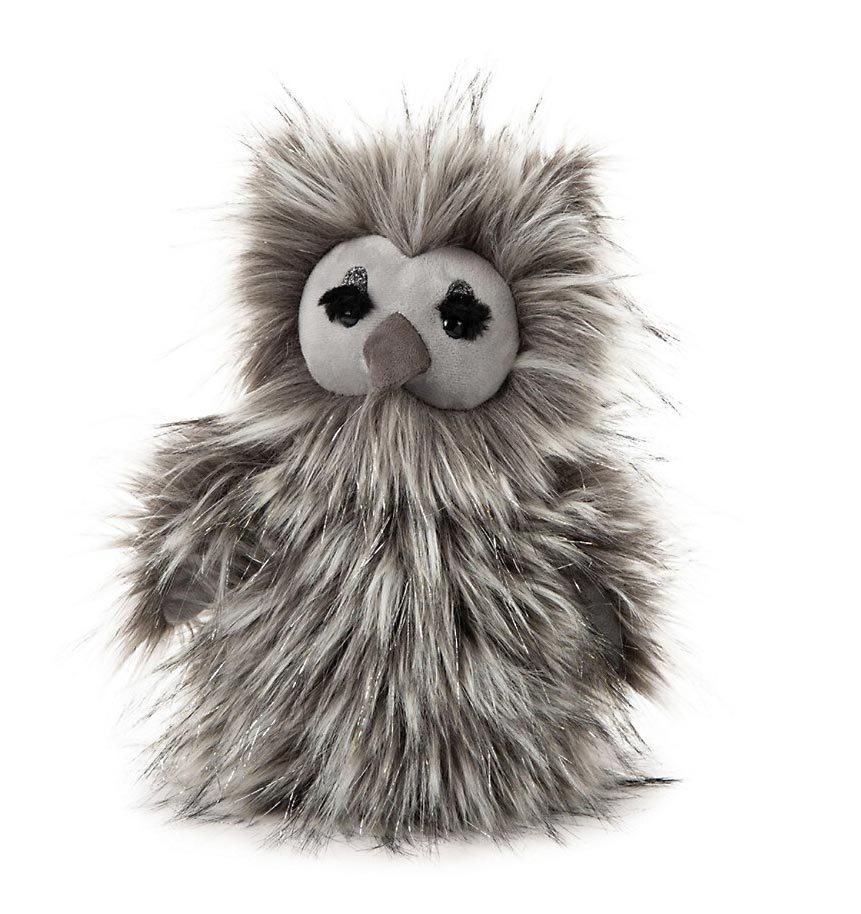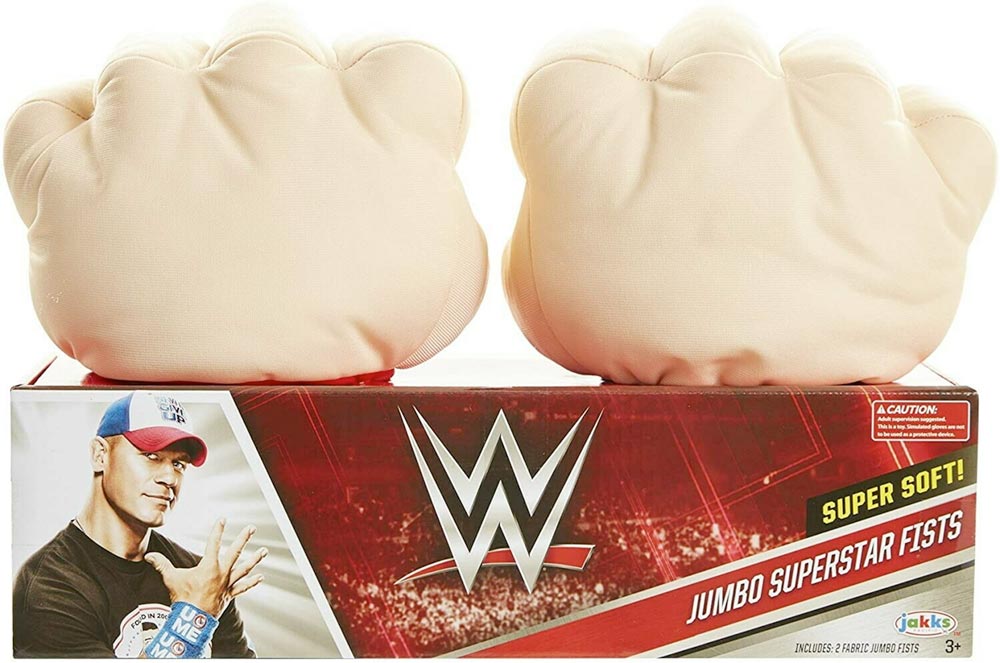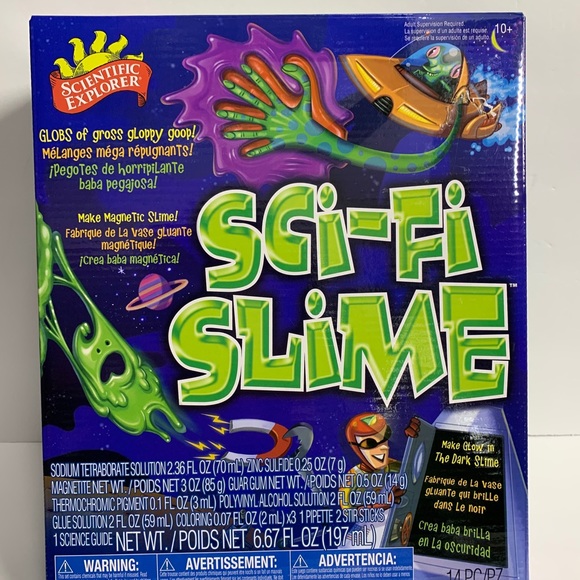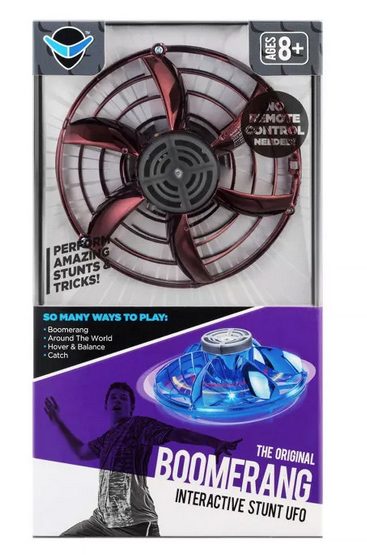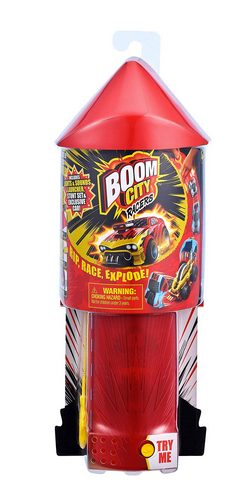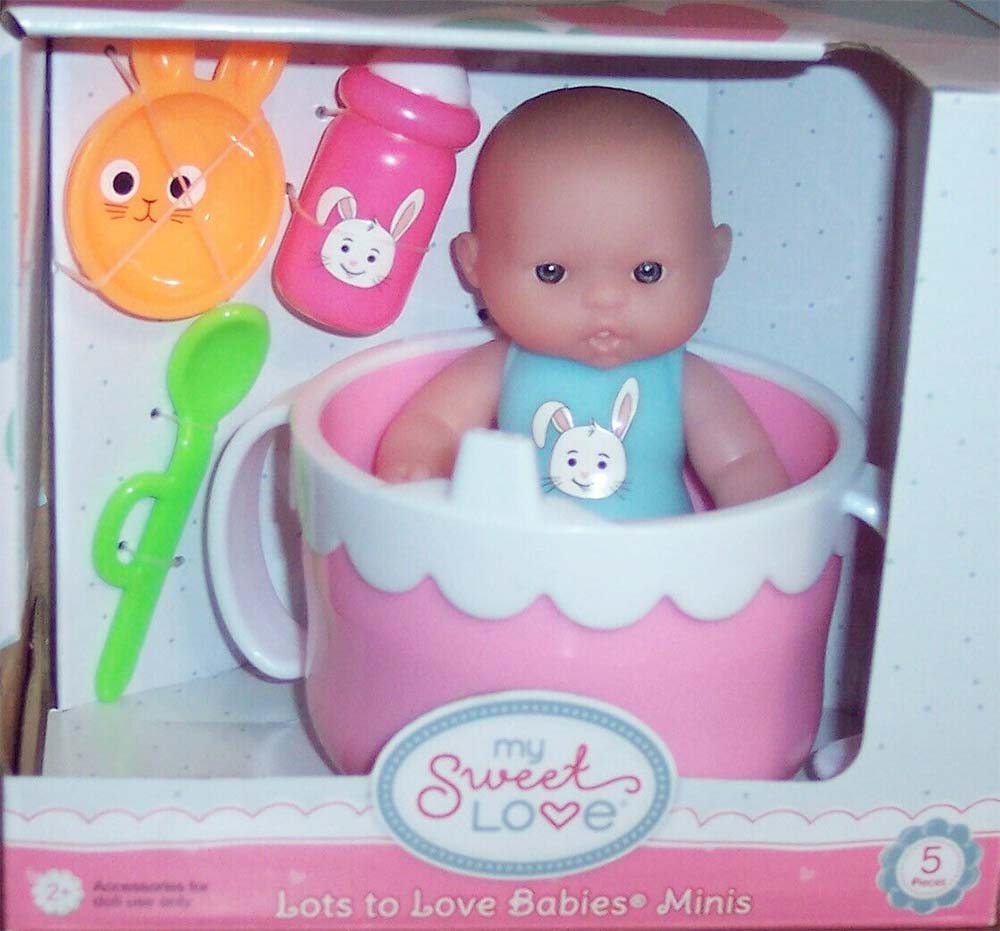 Some toys are more dangerous than others and can potentially lead to personal injury and sometimes even death to children. Every year before the holidays, the children safety advocates World Against Toys Causing Harm, Inc. (W.A.T.C.H.) publishes a list of the 10 most dangerous toys.
Below are the 2020 "10 worst Toys Nominees":
CALICO CRITTERS NURSERY FRIENDS sold by Walmart, Amazon and Kohl's for children above 3 year old. This toy contains small pieces, including a toy pacifier, that are very appealing to oral-age children and can cause choking injuries.
MISSILE LAUNCHER sold by Home Goods for children above 5 year old. This slingshot-like launcher sends this toy up to 75 ft. in the air. It is not made to be used inside. While the manufacturer highlights a potential for choking on some of the small pieces it doesn't mention the high risk for face and eye injuries.
MARVEL AVENGERS VIBRANIUM POWER FX CLAW sold by Amazon, Walmart and Kmart for children above 5 year old. These rigid claws that fit like a glove on children's hands are not supposed to be swung at animals or people. Go tell that to a 5 year old child. This toy can lead to dangerous eye and facial injuries.
GLORIA OWL sold by Home Goods, Amazon, The Paper Source and Saks Fifth Avenue for children above 1 year old. The long fiber-like hair have a high potential to cause ingestion or aspiration injuries.
WWE JUMBO SUPERSTAR FISTS sold by Amazon and Kmart for children above 3 year. These giant simulated gloves can lead to blunt force and impact injuries when used by young children especially.
SCI-FI SLIME sold by amazon, Kohl's, Magic Beans and Toy Express Kids to children above 10 year old. The sci-fi slim contains chemicals such as zinc sulfite that can cause eye, skin and respiratory irritations and is harmful if swallowed.
BOOMERANG UFO sold by Target and Walmart for children above 8 year old. Despite a warning about potential injuries to hands, hair and clothing getting damaged, the packaging encourages children to play catch with the toy.
BOOM CITY RACE CARS sold by Target, Amazon and Walmart for children above 4 year old. These mini race cars are sold with a ripcord launcher and can rip, race and explode potentially causing eye and face injuries to young children.
MY SWEET LOVE LOTS TO LOVE BABIES MINIS sold by Walmart to children above 2 year old. This mini baby set can lead to ingestion and choking injuries especially with very young children. The spoon contained in the set has a potential to occlude the child's airway if put in the mouth.
STAR WARS MANDALORIAN DARKSABER sold by Hasbro and Disney for children above 4 year old. This saber made of rigid plastic can cause blunt force and eye injuries especially in the hands of children as young as 4 year old.
If you are planning on buying presents for children, please keep this list in mind and avoid to buy these toys.
Read the press release here
Picture source: W.A.T.C.H.