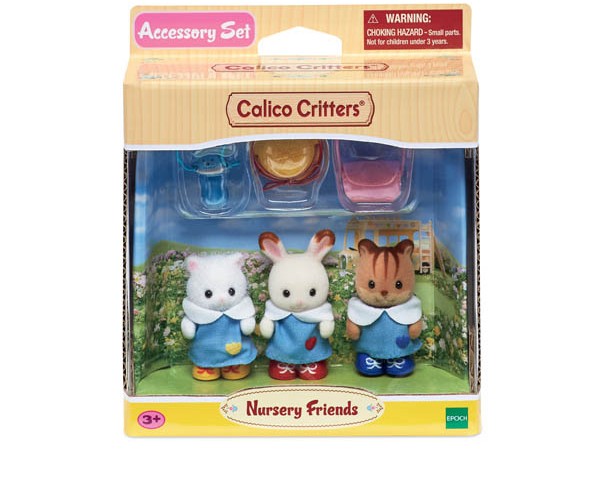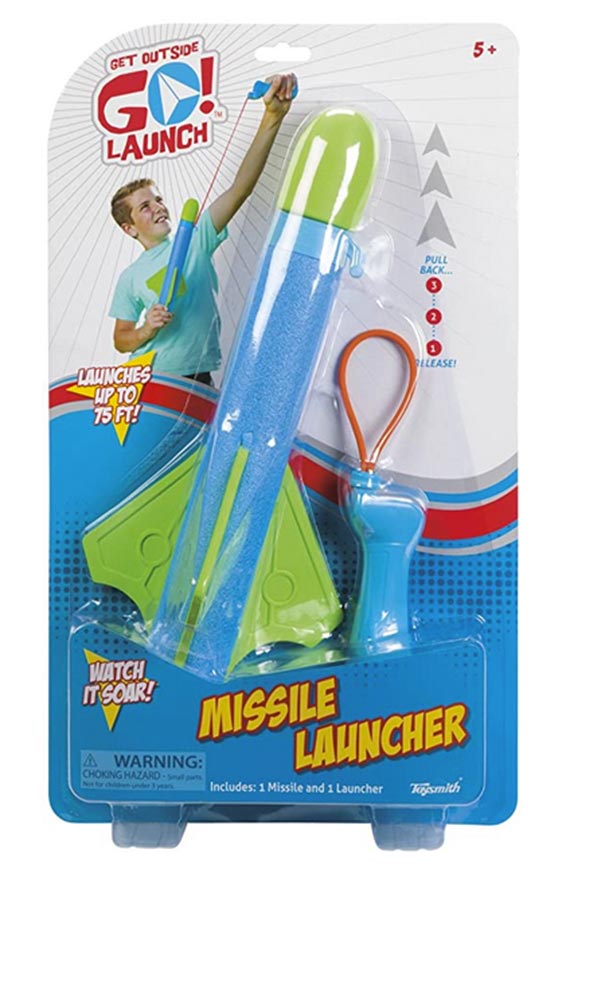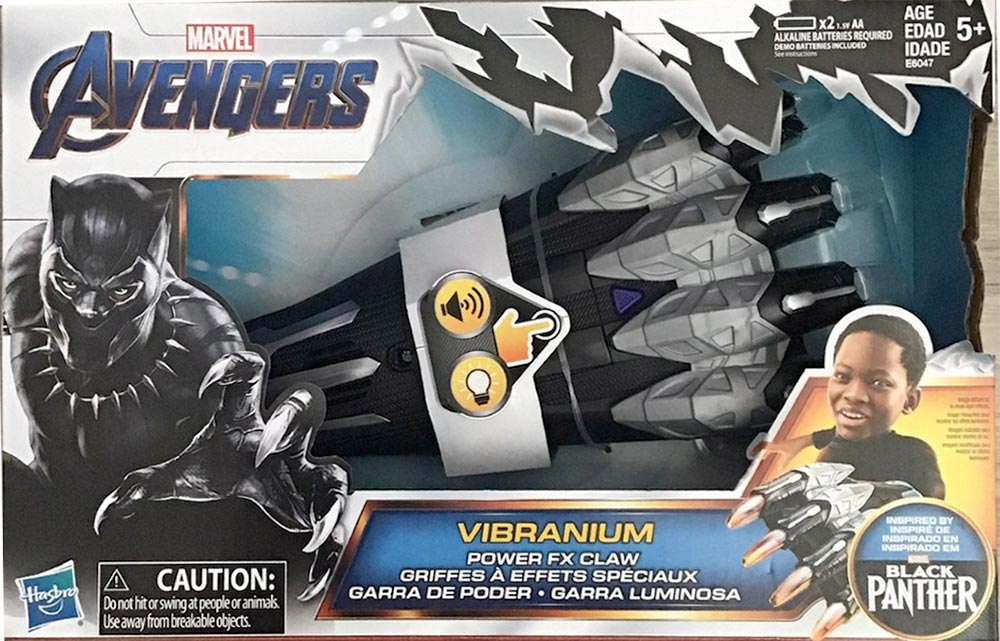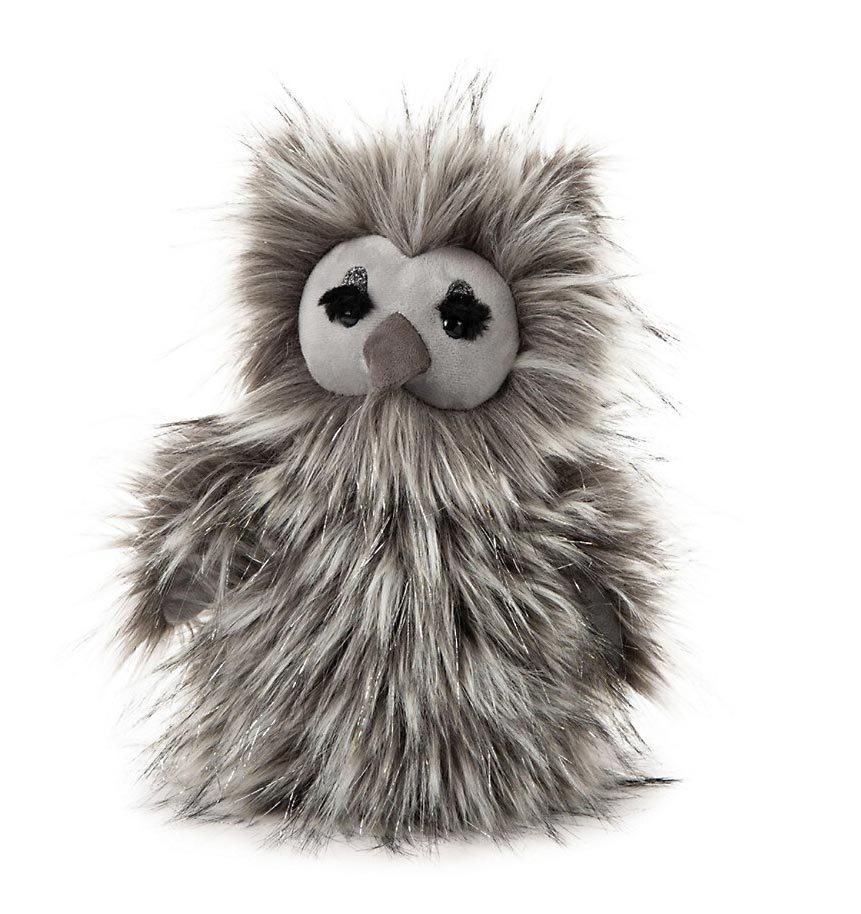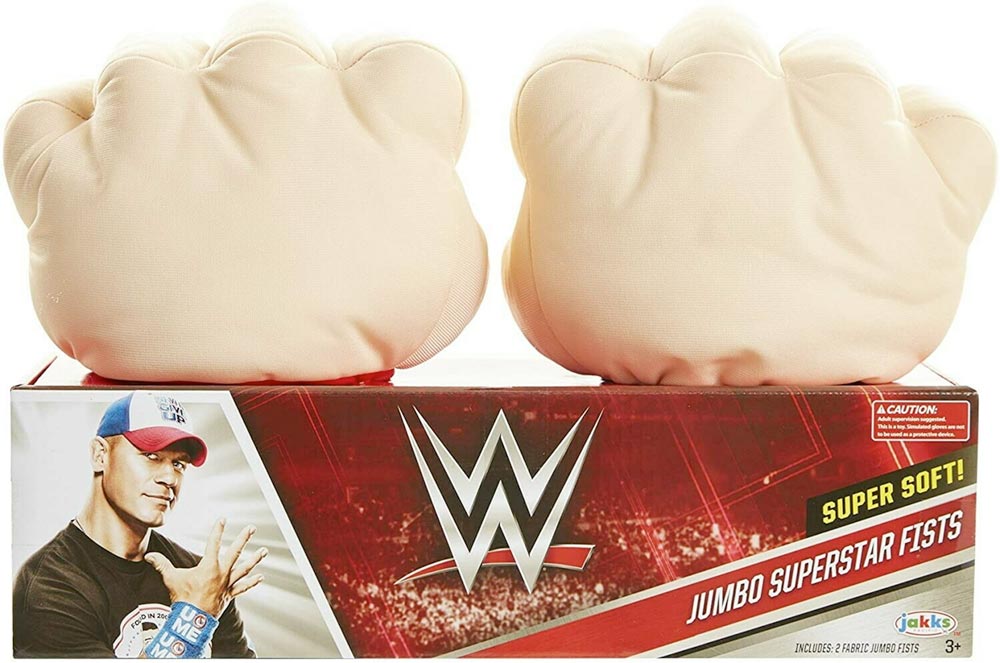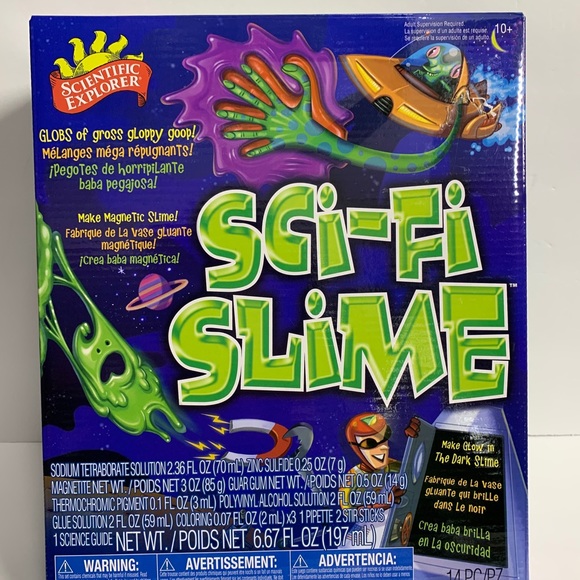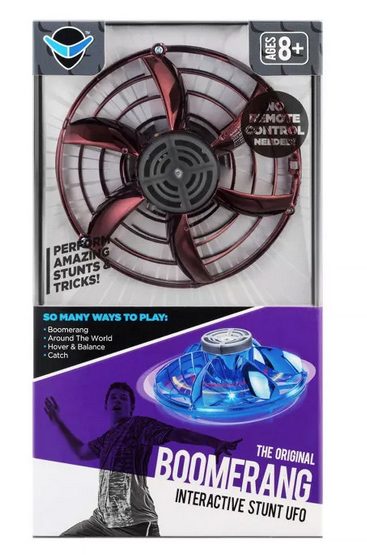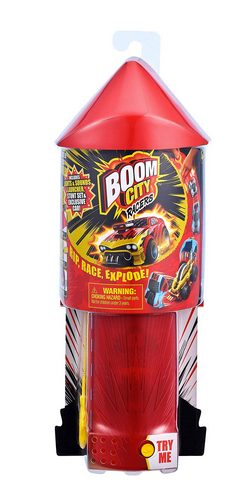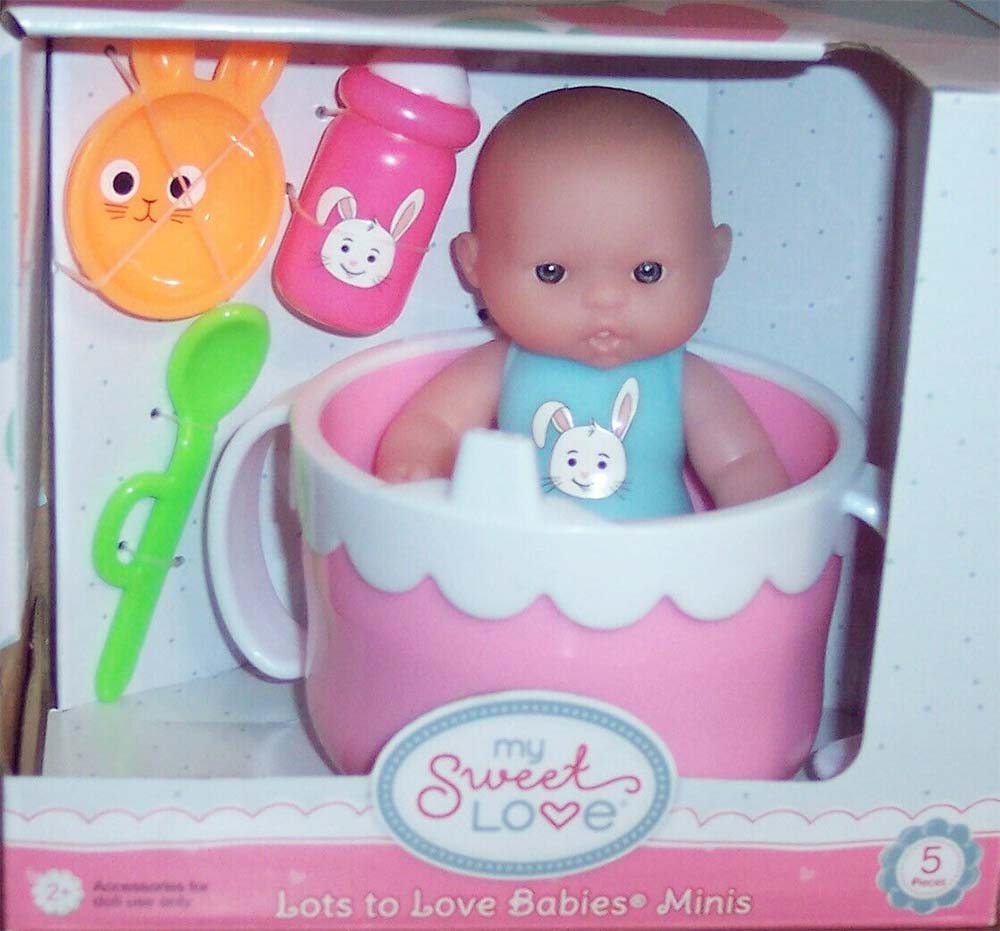 Some toys are more dangerous than others and can potentially lead to personal injury and sometimes even death to children. Every year before the holidays, the children safety advocates World Against Toys Causing Harm, Inc. (W.A.T.C.H.) publishes a list of the 10 most dangerous toys.
Below are the 2020 "10 worst Toys Nominees":
CALICO CRITTERS NURSERY FRIENDS sold by Walmart, Amazon and Kohl's for children above 3 year old. This toy contains small pieces, including a toy pacifier, that are very appealing to oral-age children and can cause choking injuries.