21 year old dies in NYC car accident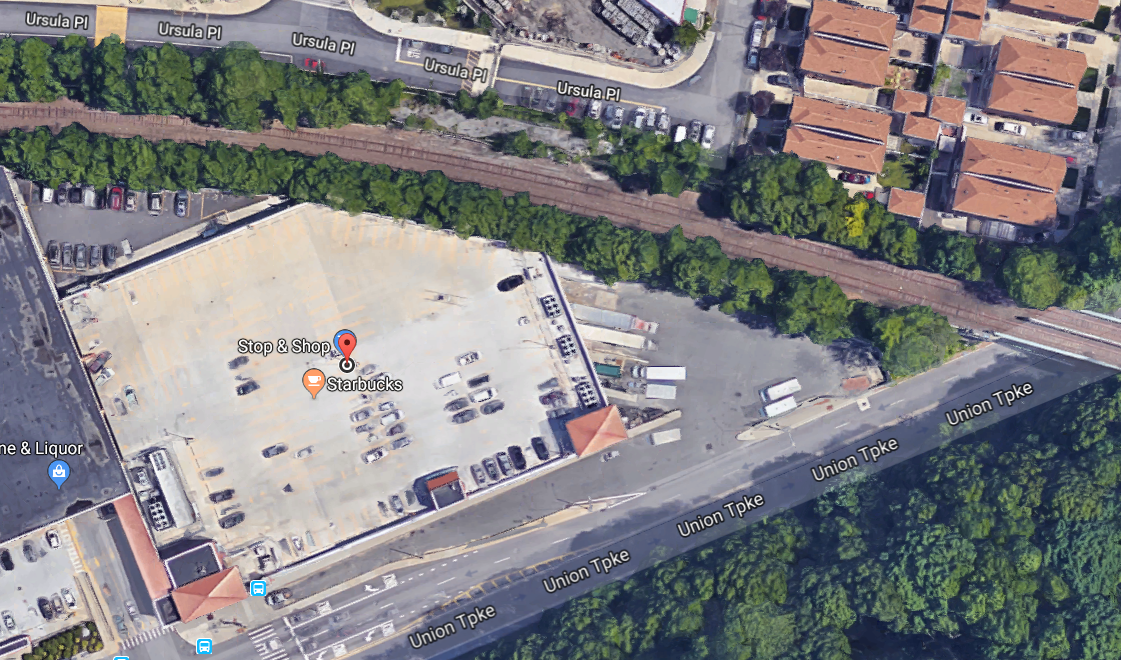 A young man died in a car crash in Queens, NYC Saturday around 12:45 am.
The 21 year old man whose identity wasn't released lost control of his vehicle while driving on Union Turnpike in Forest Hills near Woodhaven Boulevard. He hit a divider near the Stop & Shop supermarket and slammed into an edge of the supermarket's loading dock (see picture from Google Map). His car burst on fire. By the time the emergency crew responded to the accident it was already too late. The victim was rushed to the hospital but he couldn't be saved.
Read more in the NY Daily News
The accident occurred near the the intersection of Union Turnpike and Woodhaven. So many crashes occurred at this intersection over the years that it is considered one of the most dangerous intersections in the city (see article from 2013 in the Queens Ledger). Things are about to change.  Last year, the NYC Department of Transportation announced that it was about to redesign the intersection to make it safer. Pedestrian refugees will be installed and left turns from Woodhaven Boulevard onto Union Turnpike will be restricted. Instead a turn bay allowing U-turns will be installed at 81st Road and Woodhaven for access to Union Turnpike.  Download the PDF from the DOT