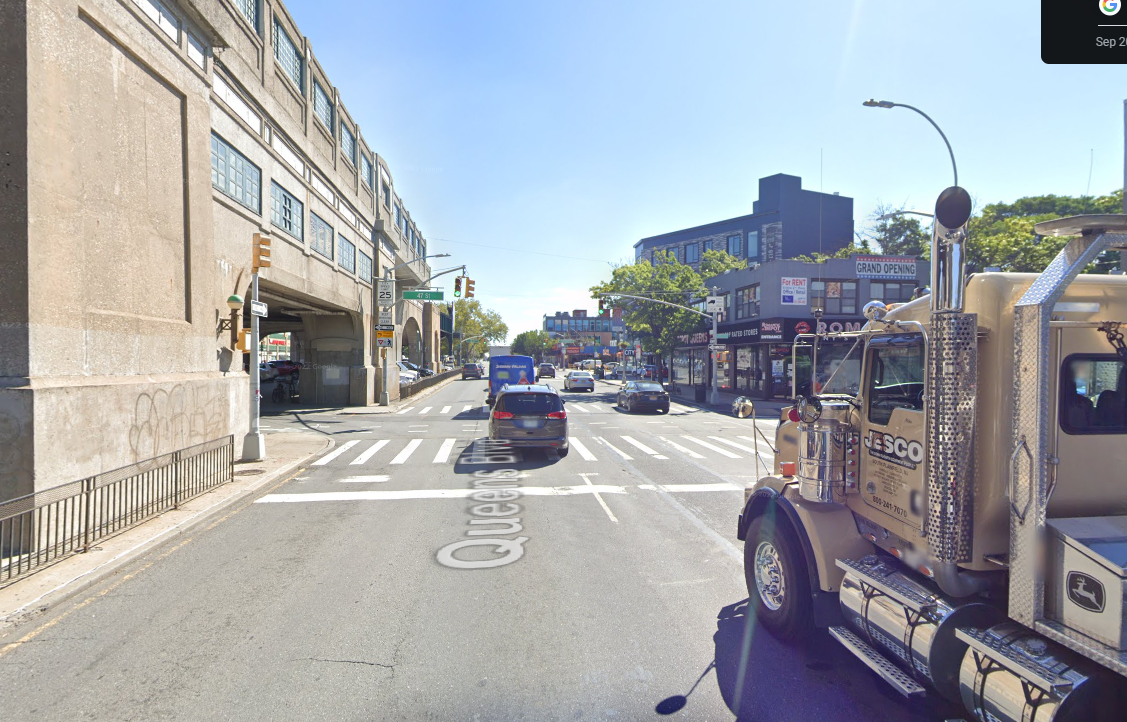 The legal world frequently encounters instances of repeat offenders, individuals who, despite having faced the consequences of their actions, find themselves entangled with the law again. The story of Michael Moreno from Stormville, NY, is one such  reminder.
In October 2015, Gabriela Aguilar-Vallinos, a dedicated waitress, was fatally struck while cycling home from work. The individual behind the wheel, Michael Moreno, did not stop. After two weeks of silence, Moreno turned himself in to the authorities. His decision to wait meant that key evidence, such as alcohol involvement, was lost.
The court found Moreno guilty of criminally negligent homicide and leaving the scene of an accident. He was sentenced to six years in prison, providing some solace to Gabriela's grieving family and the community.