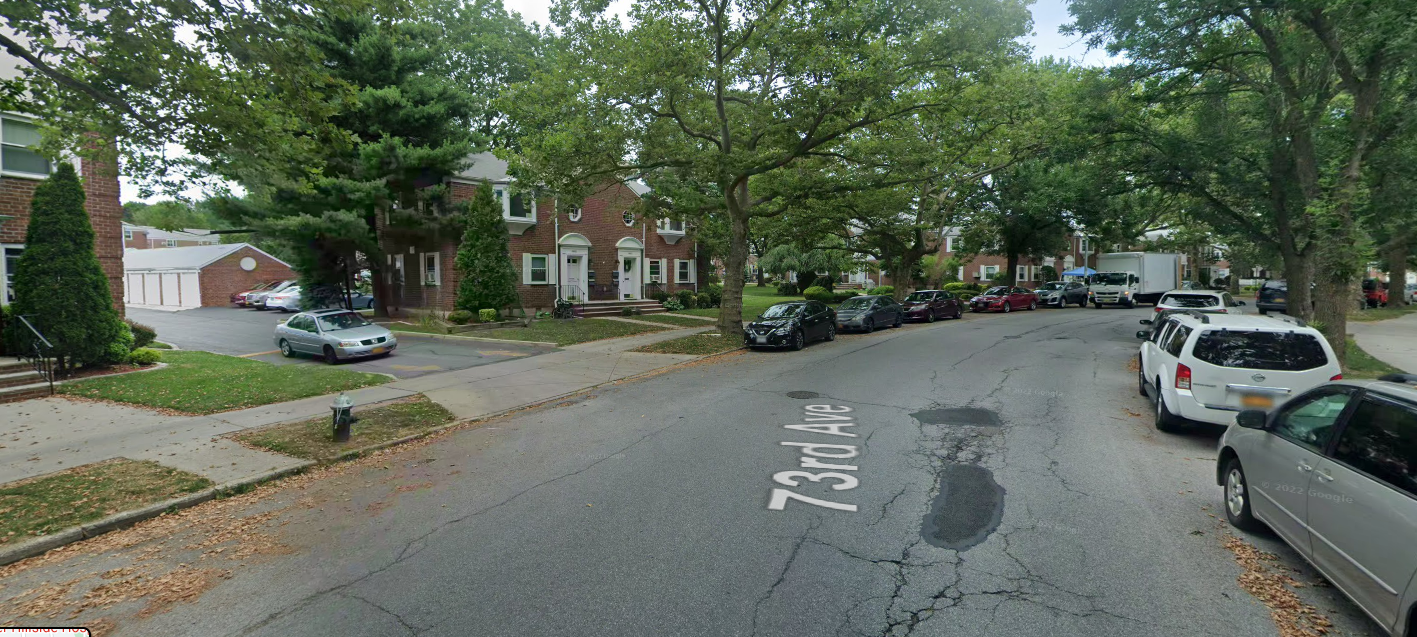 A grandfather was killed and his wife and two grandchildren were seriously injured in a car accident in New York City after a driver lost control of his vehicle and plowed into their parked car. The driver who remained at the scene has so far not been charged.
67-year-old Sam Amorese and his wife were in the process of getting their two young grandchildren, aged 1 and 5, out of their white Honda SUV. They were near their home on 73rd Avenue.  Their car was parked in a spot well-known to locals as a danger zone. This area had earned a notorious reputation as the "dead man's curve." It was notorious for being a high-risk location due to speeding cars, a concern that residents had repeatedly voiced.
A 39-year-old driver of a Nissan Pathfinder, coming around the corner, slammed into the Amorese family's parked SUV. The impact was devastating. Witnesses describe the horrifying scene: the baby was ejected from the backseat of the SUV, and Mr. Amorese was pinned between his vehicle and another car.