5 injured after MTA bus crashes into NYC Bagel Shop
5 people were injured in a New York MTA bush crash. The bus was riding down 58th street and crossing Woodside Avenue in Queens, NYC, when  a speeding Honda that was driving in the same direction blew a red light behind the bus and crashed into the side of the bus.  The impact caused the MTA bus to jump the curb and crash into the storefront of Bagel Plus deli.
At the time of the accident, the bagel store was still closed but two employees were already working inside. The manager, 42 year old Polo Perez, was setting up the coffee station  when the bus crashed into the window. He rushed to turn off the grill and the oven and ran into the back of the store where another man was working. Neither of them were injured in the accident but the storefront was completely destroyed.
It was a miracle that so few people were injured in the bus crash
Pere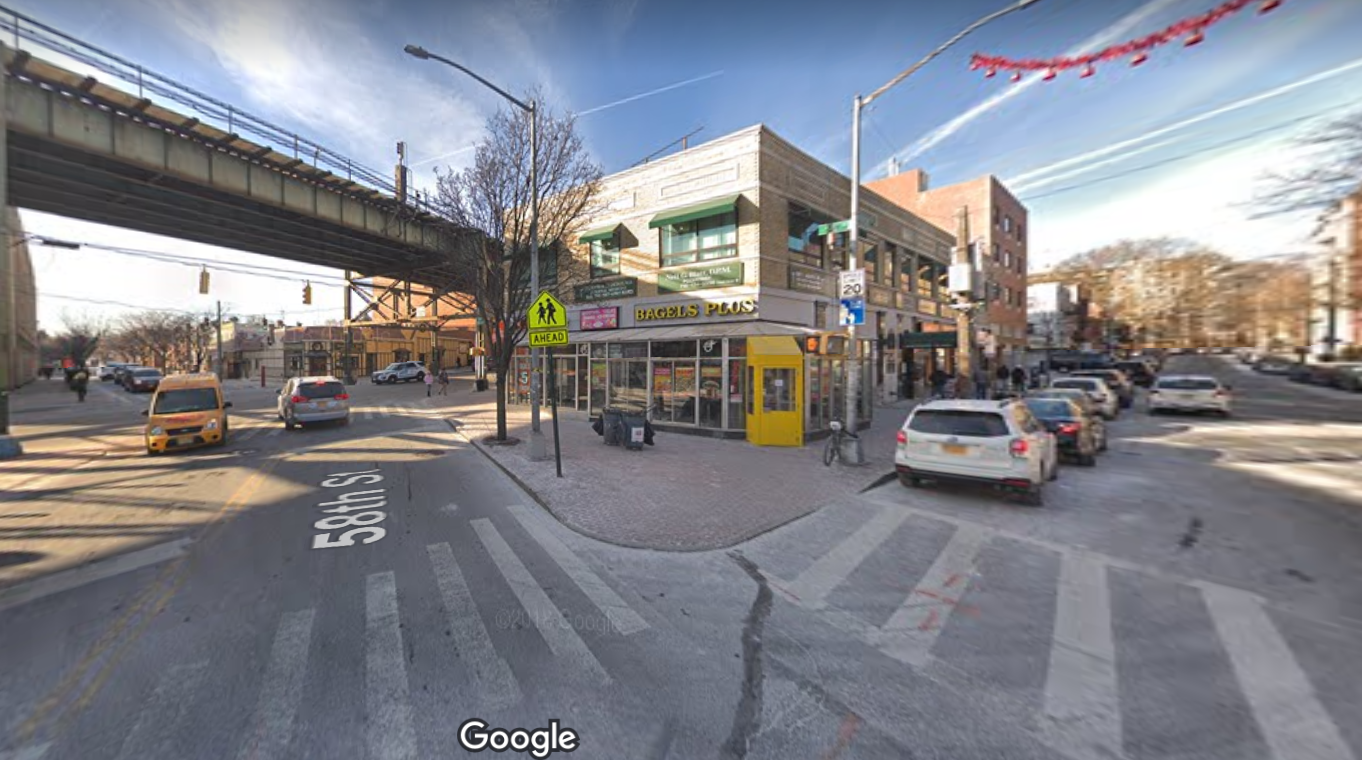 z told the media that he usually opens at 5:00 am but that day he decided to open at 6:00 am. Usually at this time there would already be a few clients sitting at tables. It is a miracle that nobody was injured in the store.
The 5 people injured were the bus driver who was transported to the hospital to be treated   for  wrist  and  ankle injuries.  4 other  passengers  on  the bus suffered  minor  personal  injury  and  were  treated  at  the  scene  of  the  accident.
The driver of the Honda stayed at the scene of the accident. None of the drivers were charged in the accident.
It is not the first time that a bus has crashed into a storefront in this neighborhood. In 2014, a school bus crashed into a pizzeria located a block away. 17 people, mostly children suffered personal injury in the accident.
Read more in the NY Daily News