Pedestrian killed in hit and run truck accident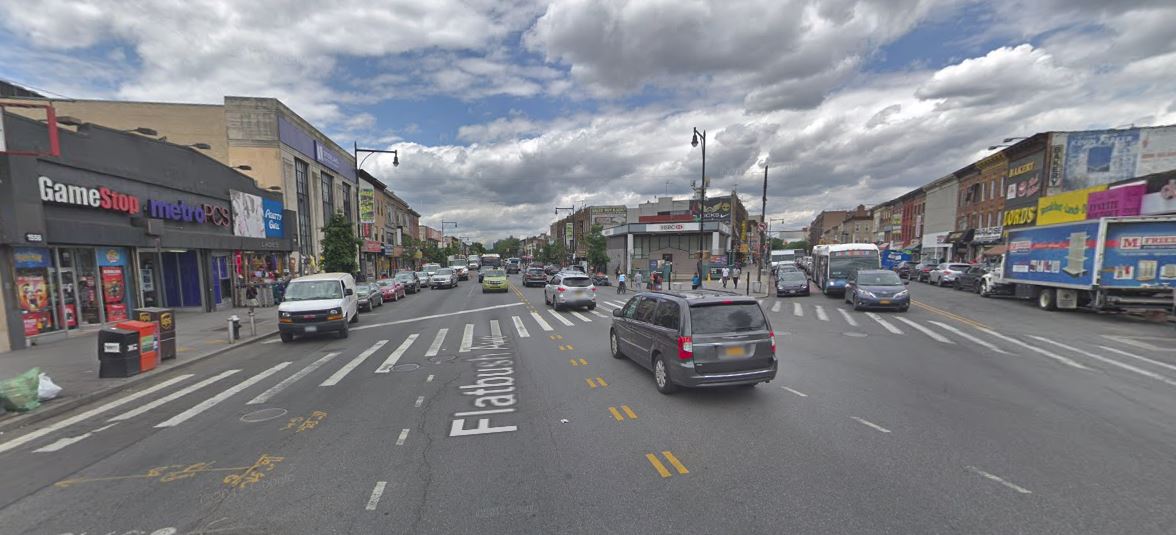 A pedestrian was
fatally struck by a truck in New York City
on Wednesday morning and the driver fled the scene of the accident. The accident occurred a little bit before 5:00 am at the dangerous intersection of Flatbush Ave and Nostrand Ave in Brooklyn.
67 year old Linda Douglas was in the crosswalk on Flatbush Ave when a flatbed tractor trailer that was traveling northbound on Flatbush hit her. The truck driver never stooped leaving the victim dying in the street. Lina was a nursing assistant in Harlem and she was commuting to work when the accident occurred. She was living with her husband John Douglas in East Brooklyn.  Originally from Aruba, the couple had moved to the US in 1970. Linda was a few weeks away from retirement. Her husband was devastated. "Linda was the most beautiful, giving, loving person I've ever met in this world," Douglas said to the Gothamist.
During the day, the police released the footage of a surveillance camera showing the truck hoping that someone could provide information. They finally located the driver on Wednesday night. His identity wasn't released. The police said they questioned the man and released him a few hours later without charging him after he told the police he didn't know that he hit the victim. John Douglas whom the police called around midnight to announce that they found the driver, couldn't believe that the driver was able to walk away that easily after he had killed his wife.
The location of the accident is known to be dangerous. In 2018, five cyclists and 14 pedestrians were injured and a total of 89 crashes were reported.
The number of pedestrians and cyclists killed in traffic accidents in New York City since the beginning of the year has now reach 49. Compared to the same period last year, the number of fatalities increased by 30%.