A New York bicyclist who was hit by a MTA Bus 9 days ago dies from his injuries
32 year old David Rodriguez died from injuries he sustained in an accident during which he was hit by a NYC MTA Bus as he was riding his bike 9 days ago. Rodriguez was biking east on Van Dike Street in Brooklyn, NYC, when he was struck by a MTA B57 Bus that was heading south on Dwight Street. The accident happened at night after 11:00 pm on July 29th.
Rodriguez was transported to the hospital in critical condition. Last Friday, 9 days later, he died from his injuries.
After the accident, the bus driver stayed at the scene and wasn't charged.
Read more in DNA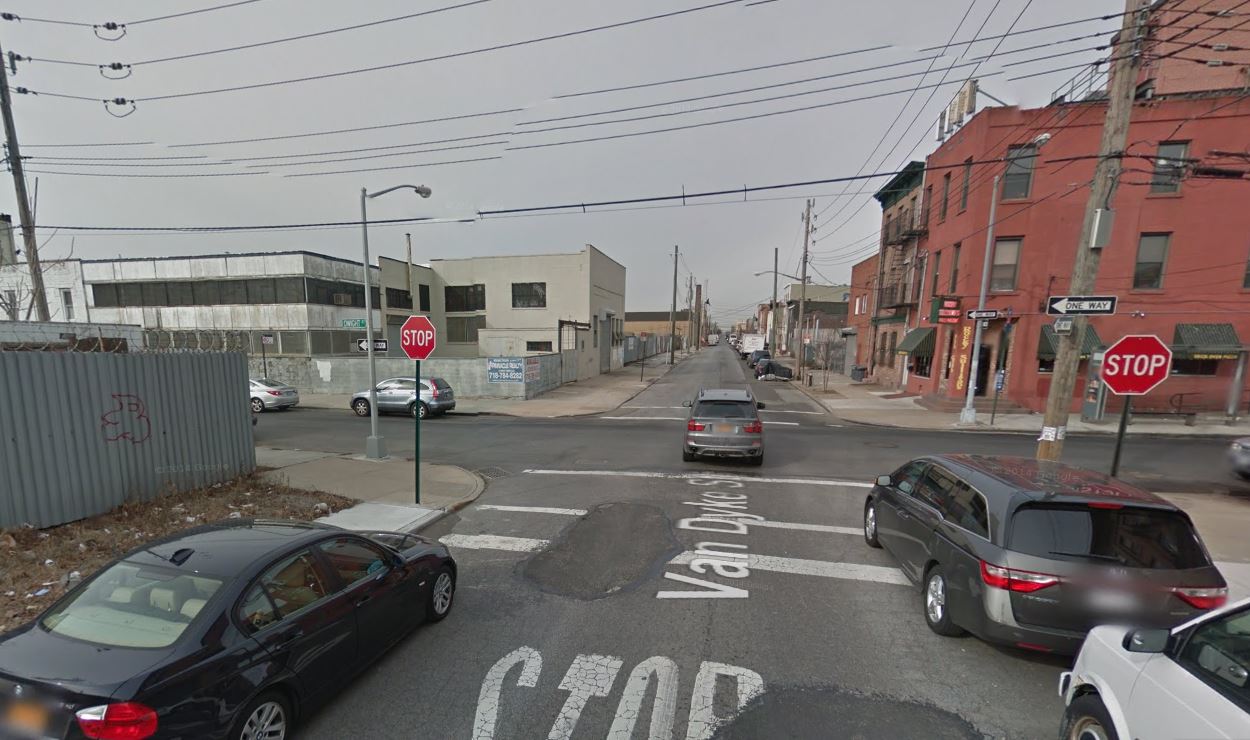 The location of the accident, courtesy of Google Map