Ben Rubinowitz to speak about Medical Malpractice at the 2023 National Conference of the American Urologic Association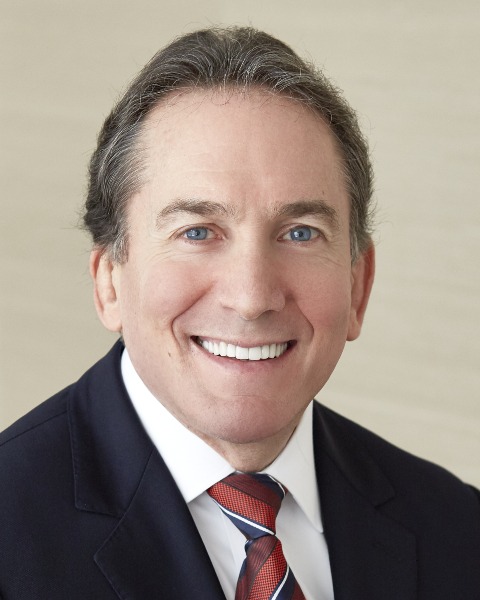 Our Managing Partner, Ben Rubinowitz, has been asked to share his expertise in Medical Malpractice cases at the National Conference of the American Urologic Association. More than 30,ooo urologists from around the world attend this conference. The 2023 AUA Annual Meeting will take place in Chicago from April 28th to May 1st 2023.
Ben will be a Faculty member for a course directed by Mitchell Benson, MD, from Columbia University and entitled "Avoiding Medical Malpractice. What you need to know. What you can do. Case Presentations and Review"
Course Description: This course will explore what constitutes medical malpractice and what differentiates medical malpractice from criminal conduct. You will learn about defining the standard of care as it relates to patient outcomes. Most importantly, you will learn about what steps you need to take to defend yourself if named in a malpractice litigation and who to trust.
Through the review of actual cases that have been brought to trial, interactive discussion will uncover the errors made and reveal how the outcomes could have been different if the practice provider had taken other steps or communicated with their patient more honestly and effectively. The case presentations are real. The cross examinations are real. You are taken into the courtroom.
Learning Objectives:
Describe the mistakes that resulted in lawsuits.
Outline the steps to take if named in a lawsuit.
Determine the steps for best defense.
Identify what to do when multiple associates are also defendants.
Recognize the importance of hiring a personal lawyer.
The course will take place on Saturday April 29th, 2023, from 10:00 AM to 12:00 PM CST  at location  S503.
Click here for more information about the National Conference of the American Urologic Association  and to register