Two hard hats die in trench collapse accident at JFK Airport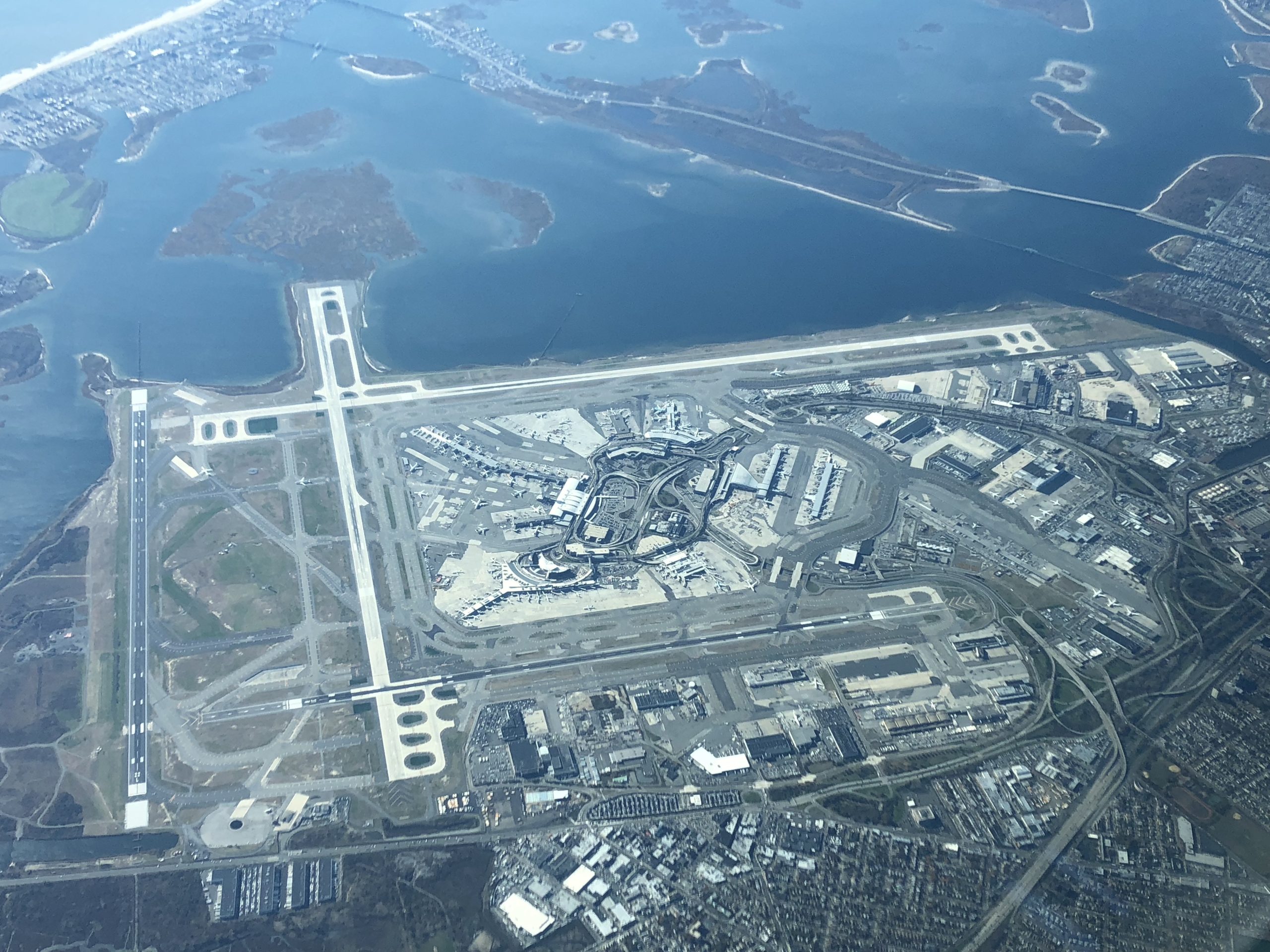 Two construction workers lost their lives after being buried under rubble while moving utility lines at JFK airport. This incident highlights the importance of workplace safety, particularly in high-risk industries like construction.
According to The New York Times, 41-year-old Francisco Reyes and 28-year-old Fernando Lagunas Pereira were trapped under rubble after a 30-foot trench collapsed at the Calpine JFK Energy Center, a power-generating plant that supplies electricity to the airport. The accident occurred around 11:00 am. More than 60 firefighters, multiple units of police, and medics to try to save the workers. However, despite the efforts of emergency responders, it took two hours to recover the bodies of both workers who were pronounced dead at the scene.
While the exact cause of the accident is still under investigation, it is clear that a tragic loss of life has occurred. As attorneys who have represented numerous clients who have been injured or killed in construction accidents, we know all too well the devastating impact such incidents can have on workers and their families.
Construction work is inherently dangerous, but employers and contractors have a legal obligation to provide a safe work environment for their employees. This includes providing adequate training, safety equipment, and ensuring that all equipment and materials are properly maintained and inspected. When they fail to do so, they can be held liable for any injuries or fatalities that occur as a result.
In the case of the JFK airport tragedy, it remains to be seen whether proper safety protocols were followed and whether the subcontractor and/or the Port Authority can be held responsible for the deaths of these workers. However, it is clear that all parties involved must take immediate action to ensure that similar incidents do not occur in the future.
Construction workers put their lives on the line every day to build the structures that make our cities and communities thrive. It is essential that they are protected and provided with the necessary safety measures to perform their jobs without fear of injury or death. As construction accident attorneys, we will continue to advocate for the rights of construction workers and their families, and we hope that this tragedy serves as a wake-up call to all employers and contractors to prioritize workplace safety above all else.
Picture of JFK Airport By KenzieAbraham – Own work, CC BY-SA 4.0, https://commons.wikimedia.org/w/index.php?curid=74406492