Brooklyn Prosecutor killed in bicycle accident in New York City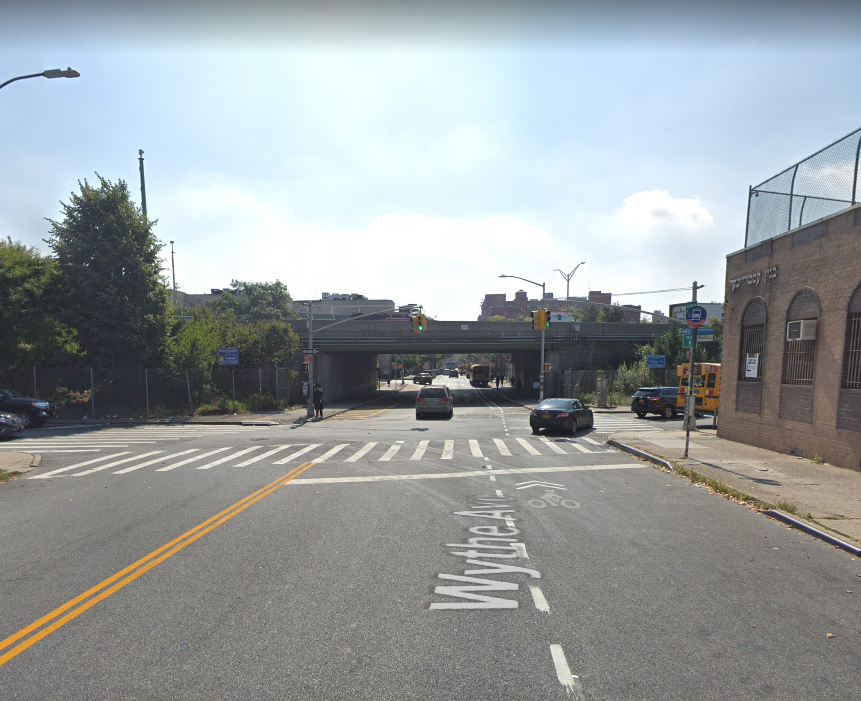 A cyclist was fatally struck by a bus in New York City on Monday. 35 year old Sarah Pitts, was riding her bike on Whythe Avenue in Brooklyn when she was fatally struck by a charter bus belonging to Excellent Bus Service. The accident occurred just after midnight near Williamsburg Street. Sarah was a senior prosecutor for the Office of Brooklyn District Attorney Eric Gonzales, who was hired in 2018 and assigned to the Appeals Bureau. According to friends, the young woman was heading home after a meeting with "Riders for Rights", a group of cyclists working on protecting protesters' first-amendment rights.
In a condolences statement, Brooklyn D.A. Gonzales described Sarah as a brilliant and compassionate lawyer as well as a kind and generous worker who volunteered to come in the office for urgent matters during the COVID-19 crisis.
With its entrance to the Brooklyn Queens Expressway, the area around the intersection of Wythe Avenue and Williamsburg Street is particularly dangerous for bicyclists and pedestrians. It is also quite common to see cars or school buses obstructing the bike lane.
At the time of the accident, Sarah was travelling East on the Wythe Bike lane and the charter bus was driving north on Williamsburg Street and was probably about to get on the BQE. The driver stayed at the scene of the accident and so far has not been charged. Investigation is still ongoing to determine the cause of the accident. The video from the bus's dash cam will be helpful in finding out who was at fault. While the Williamsburg News reported that the victim might have gone through the red light, Street Blog found out that the bus driver had racked up 28 violations since 2014, including five red lights violations and four speeding offenses in school zones.
District Attorney Eric Gonzales had previously expressed concern for the safety of cyclists and pedestrians in Brooklyn and had recently announced the creation of a street safety unit that would investigate fatal collisions in Brooklyn. Because Sarah was working for the D.A., the case will be referred to a special prosecutor, however the Street Safety unit will support the investigation.
Read more in the Gothamist