In the case of the death of NYC construction worker Carlos Moncayo, NYCOSH is callling for maximum sentence for Foreman Wilmer Cueva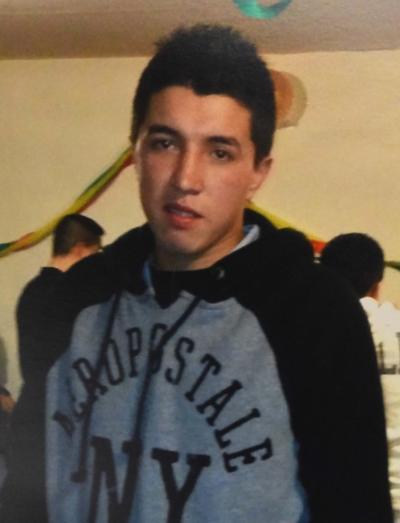 Foreman Wilmer Cueva negligent act caused the death of New York construction worker Carlos Moncayo. Wilmer Cueva, a foreman for Sky Material, an excavation company, was supervising work at a construction site located on 9th Ave in the Meatpacking District in Manhattan.
As the excavation of the site was progressing, Cueva received repeated warnings of imminent danger by an inspector. The trench that had reached 7 feet was not reinforced as it should have been. The NYC construction code requires that any trench reaching 5 feet be reinforced. Cueva ignored the warnings and the code and asked workers to continue to excavate.
The trench was 14 feet and still wasn't reinforced when it collapsed on Carlos Moncayo. The accident was foreseeable and preventable and Wilmer Cueva acted in a criminal manner. He was was convicted of Criminally Negligent Homicide and Reckless Endangerment by a York State Supreme Court jury. He will be sentenced in December.
In a recent article, the New York Committee for Occupational Safety & Health is calling for a maximum sentence.
Moncayo was a Latino worker employed by a non unionized company. Statistics have shown that around 80% of fatal construction accidents occurred on non unionized sites. Among the construction workers killed on the job, 60% of them are Latinos.