Could a virtual driving test reduce deaths and injuries related to teen car crashes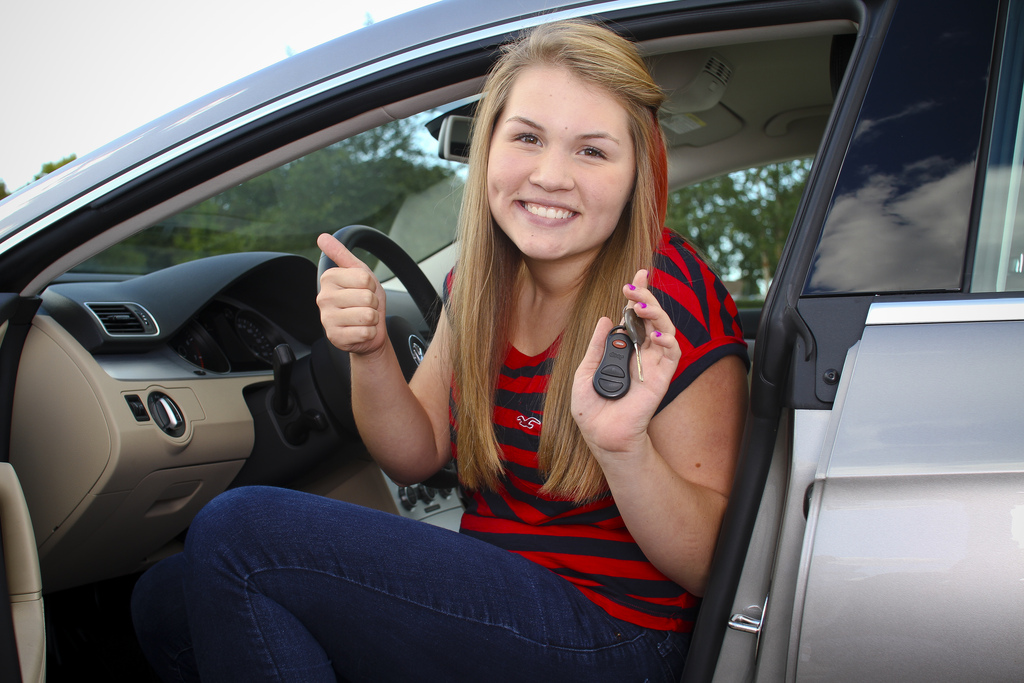 Car accidents are the number one cause of teen fatalities and disability in the US. Close to 2,000 young drivers between 15 and 20 year old die in car crashes every year. This doesn't include the deaths of passengers riding with teens or other road users including cyclists and pedestrians who died in traffic accidents caused by teens.  A majority of auto accidents caused by teens are related to lack of scanning, speeding and distraction such as using a cell phone or travelling with other teen passengers.
Based on analysis of previous teen accidents, the Ohio Bureau of Motor Vehicles tested a portable driver simulator system that has the ability to predict with accuracy which teen will pass the on-road exam and which one will fail. Additionally the simulator can highlight which driving errors are associated with failing the test.
The simulator was originally developed by researchers at the Children Hospital of Philadelphia (CHOP) who created  a laboratory-based driving assessment that safely put teen drivers in common crash scenarios and measure their skills at avoiding accidents.  As the development appeared to be successful, CHOP created a spin off called Diagnostic Driving to commercialize the technology.  The product is  now in a pilot stage in the form of a cloud-based software application called Ready-Assess™.
In collaboration with the Ohio Bureau of Motor Vehicles, the team at Diagnostic Driving asked 2,000 teens to take a 15 minute test with the simulator before their scheduled licensing on-road examination. The simulator is made of a standard PC and monitors as well head phones with USB-based steering wheel and pedals provided by Logitech. Students go through a quick orientation video and acclimation drive before taking the test. During the test they are randomly faced with a variation of 10 driving routes that include common situations of teen crashes.  Results from the virtual test were only made available after the students completed the on-road examination.
The virtual test not only was able to predict with accuracy which student would pass the on-road examination but also highlighted most common driving errors committed by teens.
Read more in the OHIO PORTABLE DRIVERSIMULATOR SYSTEM PILOT BRIEF