Cyclist dies after being struck by a car on NYC residential street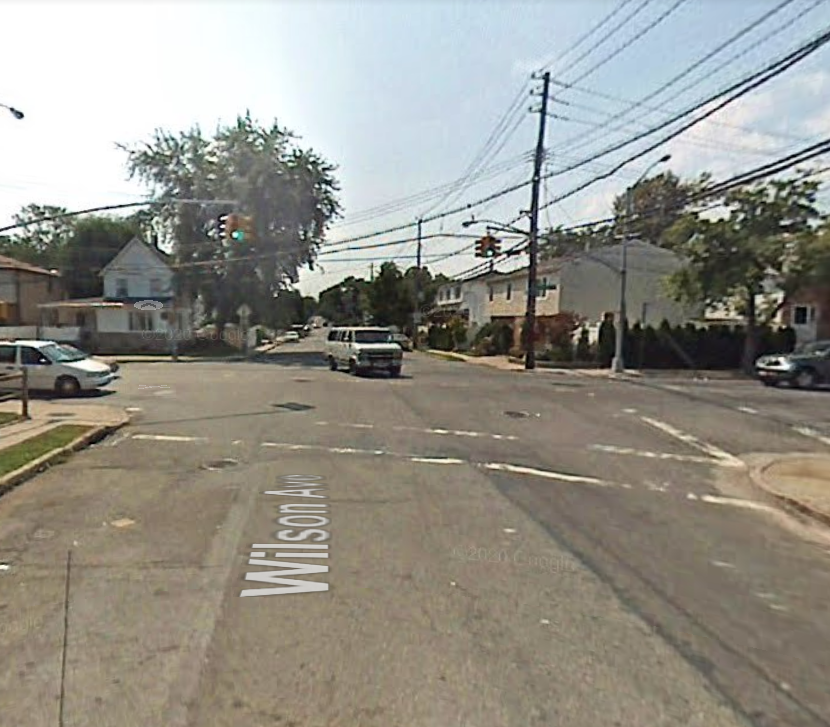 A man died in a bicycle accident in New York City last Friday.  52 year old James Giambalvo was on his way to the supermaket, riding his bike on Wilson Avenue in Great Kills, Staten Island, NYC when he was side swiped by the driver of a SUV.  The accident occurred near the intersection of Armstrong Avenue around 10:30 am.
According to the SILive, the victim was struck and pinned under the SUV which also sideswiped another car and knocked down a street sign. The driver of the car, a woman in her 30s remained at the scene of the accident. She has not been charged so far.
A large crew of police and emergency staff was deployed at the scene of the accident.
Neighbors who ran out to try to help the victim describe a horrific scene during which they were trying to find a way to lift the SUV to save the man pinned underneath the car. As firefighters arrived they struggled themselves to remove him. He was rushed to the hospital but he did not survive.
According to his wife, Jennifer, James Giambalvo would always ride his bike around the neighborhood. She told the NY Daily News that the driver who recklessly killed her husband should face charges.
Wilson Avenue is located in a quiet residential suburban area. According to Streetblog, the avenue which has a very wide design encouraging speeding is parallel to the Staten Island railway line and is often used as a cut-trough for those driving a vehicle. 3 pedestrians and two motorists were injured in a total of 10 accidents on Wilson Avenue last year.
James Giambalvo is the third person to die in a bicycle accident in New York City this year. Last month, 62 year old Tamara Chuchi Kao was fatally struck by a cement truck in Queens and 37 year old Sarah Schick was killed by a box truck in Brooklyn.
picture of the location of the accident: courtesy of Google map