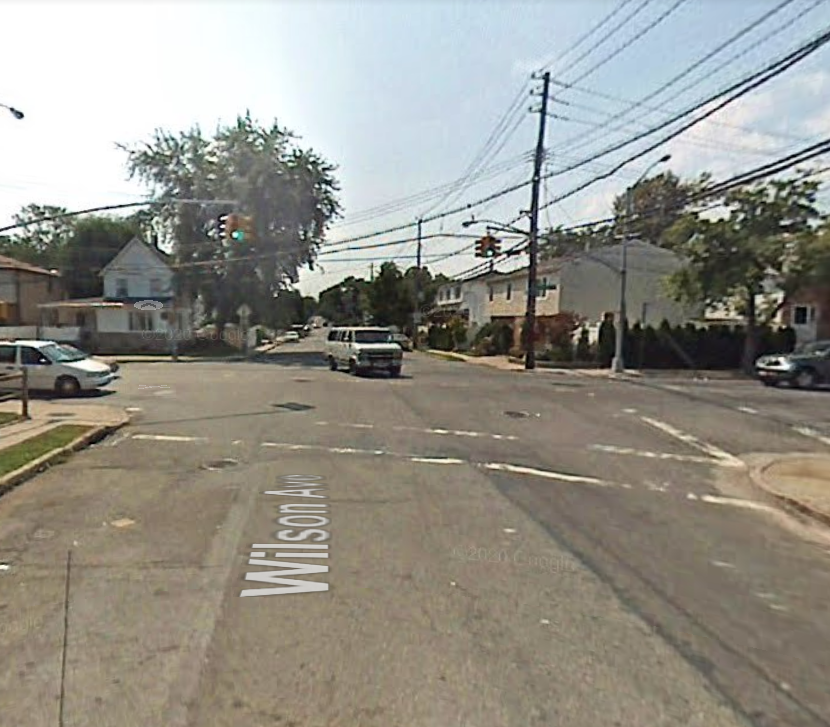 A man died in a bicycle accident in New York City last Friday.  52 year old James Giambalvo was on his way to the supermaket, riding his bike on Wilson Avenue in Great Kills, Staten Island, NYC when he was side swiped by the driver of a SUV.  The accident occurred near the intersection of Armstrong Avenue around 10:30 am.
According to the SILive, the victim was struck and pinned under the SUV which also sideswiped another car and knocked down a street sign. The driver of the car, a woman in her 30s remained at the scene of the accident. She has not been charged so far.
A large crew of police and emergency staff was deployed at the scene of the accident.