Delivery man on e-bike killed by hit and run driver in Harlem, New York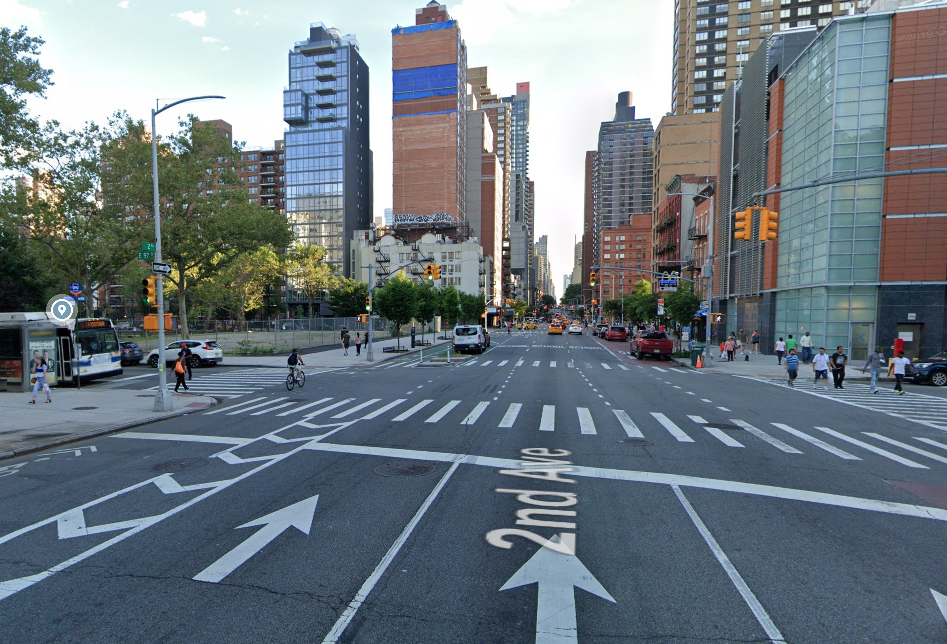 A driver fatally struck an e-bike rider in New York and then fled the scene of the accident. 42 year old Ernesto Guzman of East Harlem was delivering a pizza on his e-bike yesterday around 4:30 pm when a black Chevrolet Tahoe SUV with TLC plates crashed into him. The driver then left, leaving the man dying on the street. The accident occurred in East Harlem at the intersection of E. 97th Street and Second Avenue. The Police found the vehicle abandoned by the driver on E. 96th Street. They are still looking for the runaway driver. The victim had delivery bags with him and a witness at a nearby Deli told the NY Daily News that they flew 3 feet away during the collision.  The witness also mentioned that the victim was badly injured with a lot of blood coming out of his head.
When EMS and the police arrived, they transported the victim to a hospital emergency room which was just yards away from the scene of the accident but it was too late. Ernesto Guzman was so badly injured that he passed away.
The police are still investigating the accident. According to preliminary investigation, the e-bike rider was driving south on Second Ave when he was hit by the SUV driving  West on 97th Street.
E-bikes which have been used by delivery personal for a long time were finally made legal in New York City in April 2020. While some argue that e-bikes were more dangerous than classic bicycles a recent study published in the European Journal of Trauma and Emergency Surgery found that e-bike accident injuries were not worse than  regular bicycle accident injuries. The study found that e-bike users were usually older than bicycle users and that those who sustained injuries in traffic accidents did not suffer more severe injuries than injuries sustained by classic bicycle riders (read more here).
Picture: Courtesy of Google Map