Dementia patient wanders out of negligent New York Hospital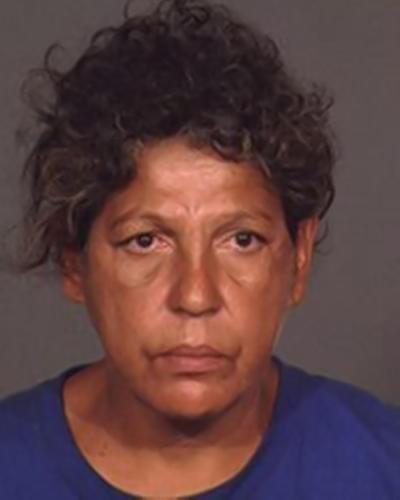 To let a dementia patient wander out of a hospital in New York constitutes medical malpractice that can result in serious injury and in some cases the death of the patient.
On Monday, Mt Sinai Roosevelt Hospital located on 10th Avenue in Manhattan called the police after they discovered that one of their patients with dementia eloped from the hospital. 58 year old Nilsaida Smiley, a hospital patient who has been there for the past year, wandered out of the hospital barefoot in a red t-shirt and blue pajama bottoms. The police are now asking New Yorkers to help them to find her. The woman is 58 years old, 5-foot-3 and 115 pounds. She is black with brown eyes and black hair. Anyone who saw her can call the Police at 800-577-TIPS. A dementia patient who gets lost in New York is at high risk of injury or death from falls, accidents and exposure.
According to a report from the Alzheimer's Association, approximately 35% of the hospital population has some type of dementia. Wandering is a common habit for people with Alzheimer's or dementia. It is the hospitals responsibility to keep them safe and prevent them from elopement. If a loved one suffers from dementia and needs to be hospitalized make sure that the hospital has a specific policy and rules in place. Hospitals who are effectively  protecting their most vulnerable patients will usually have the following:
Patient assessment:  clinical staff members such as a geriatric and psychiatric nurse will thoroughly look at the patient history , assess the risk of wandering and define an appropriate plan of care for the patient. Staff is to take into account that a new environment is often very disturbing for people with dementia. Because everything and everybody is new around them they feel displaced and struggle to make sense of their new environment. Therefore they may want to try to escape to go home.
Appropriate supervision and staffing: under-staffing is unfortunately widespread in New York hospitals and constitutes a high risk for patients with dementia. Hospitals must have a plan that makes sure all employees who are interacting with the patients know about the patient's wandering risk and are always supervising them. Patients with dementia should also be visited more often and their room should be next to the the nurses'station
In case a patient is missing, the hospital must have a plan ready to search for the patient. An emergency search plan will summon all the staff members in the hospital including security, housekeeping, maintenance  to look for the patient. The police will also be notified. Hospitals should also make sure to have a picture of every patient at risk of wandering.
Hospitals caring for their patients should invest in technology and consider electronic monitoring systems for their most vulnerable patients.
Be wary of hospitals using restraint methods. They mostly trigger more agitation and problems
Hospitals can use easy ways to make patients at risk  identifiable by the staff such as a gown of a different color.
Safe hospital environment: hospitals must secure their facility so patients at risk can not access dangerous areas such as rooftop