A hit and run taxi driver who killed a pedestrian in New York said he thought he hit a pothole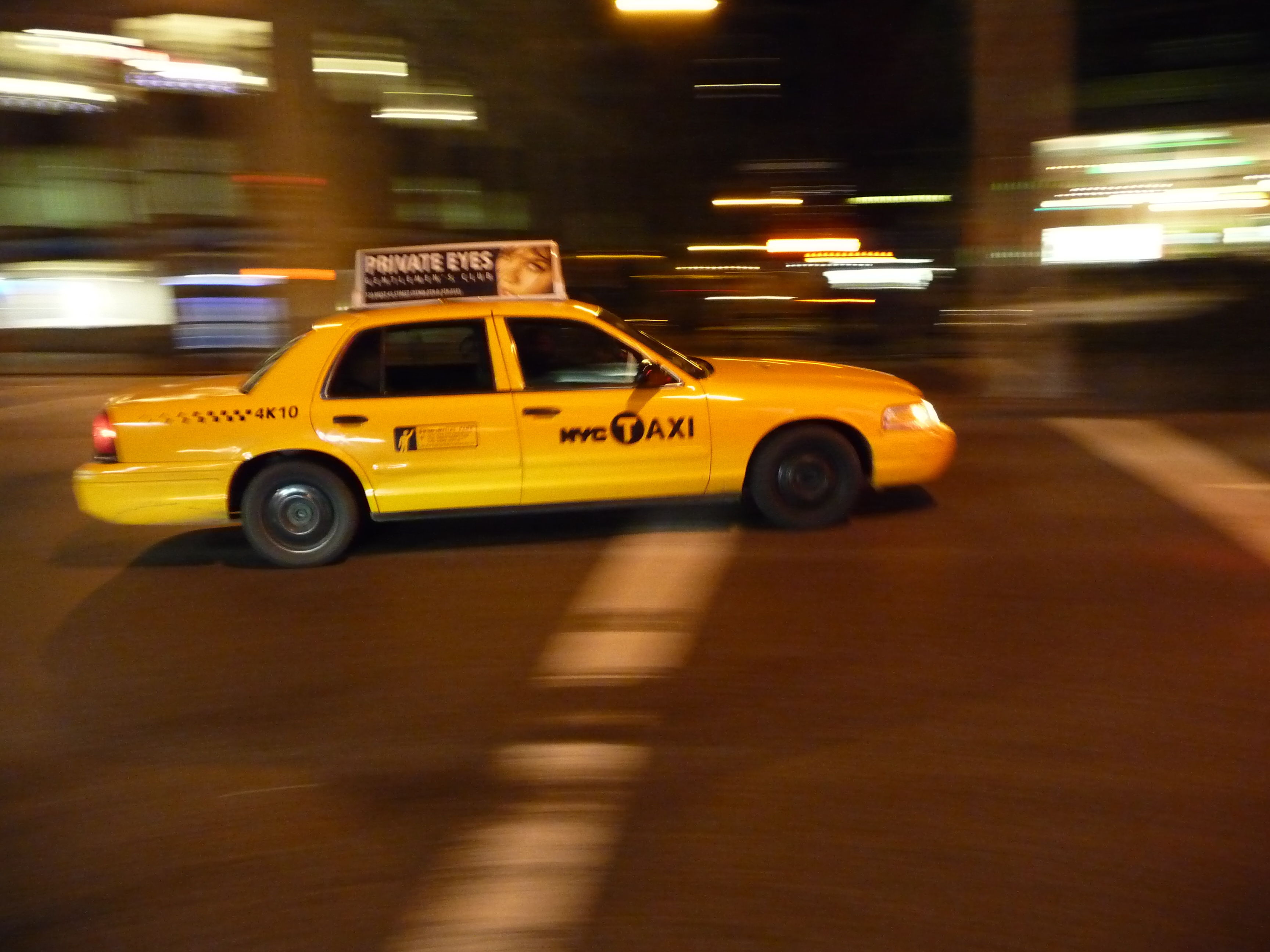 A taxi driver fatally ran over a woman who was lying on a New York City street and didn't stop. At his arraignment he said he thought he hit a pothole, not a human being.
Saturday morning around 3:30 am, 68 year old John Bangura was driving his yellow cab on First Ave near 17th Street in Stuyvesant Town, Manhattan. For some unexplained reason, 44 year old Kenya Flores was laying on the ground when the taxi ran over her and dragged her briefly on First Ave. Before laying in the path of the taxi, Flores had laid down in a bus path.
According to the NY Daily News, witnesses saw the taxi trying to drive around a car who had stopped in front of him when he hit the woman.  He dragged her down the street and sped away.  Flores was taken to the hospital where she later died.
The taxi driver was arrested by the police on Sunday morning. He was charged with leaving the scene of a fatal accident and arraigned at Manhattan Criminal Court on Sunday. His lawyer said "We are talking about 3:30 in the morning and he thought it was just a pothole. We need more information than what they have said here,"
Read more here