How to prevent deaths and injuries related to flooding accidents?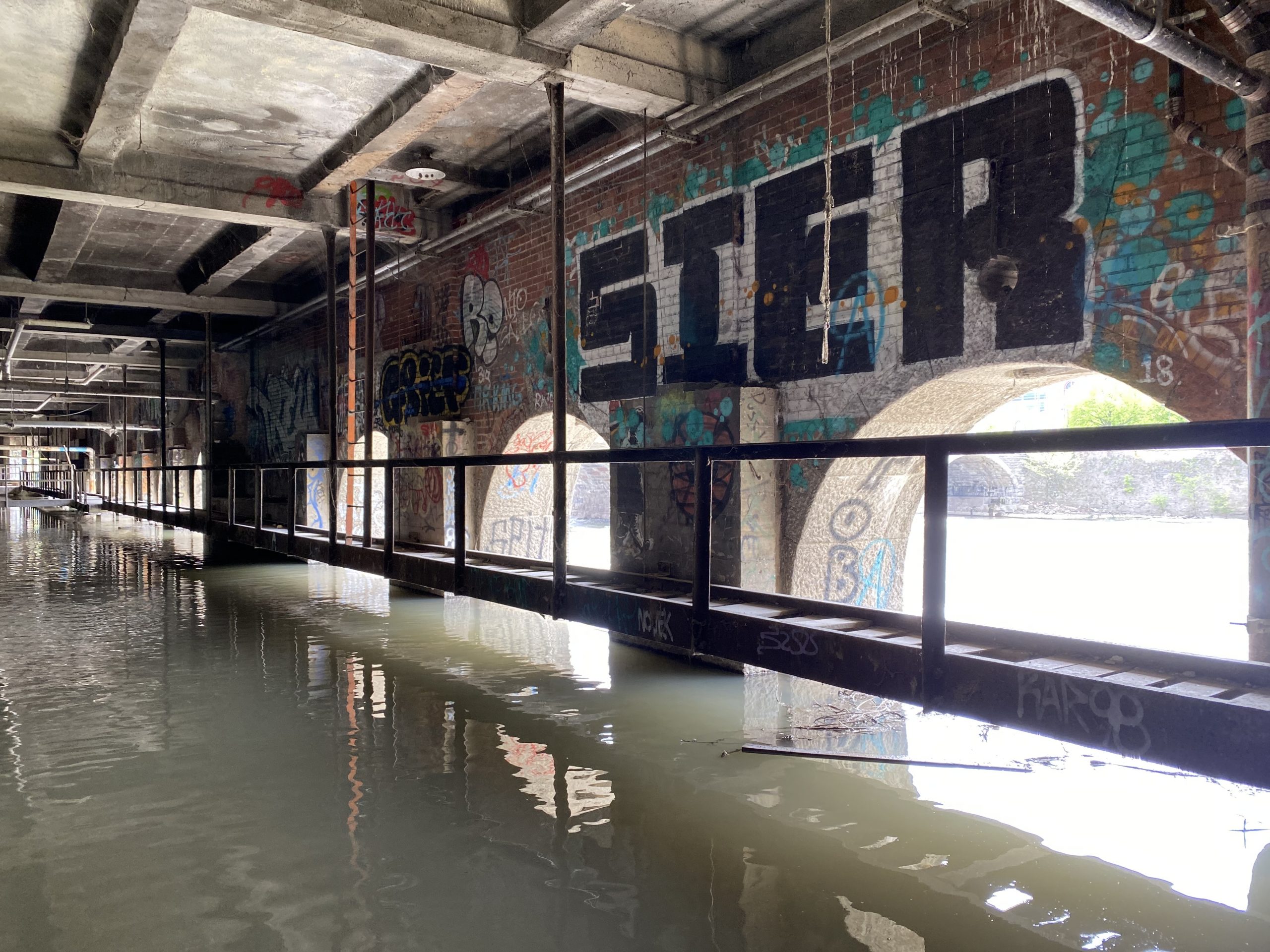 Flooding and cleaning up damages after a flood can be dangerous and cause accidents that can result in severe injury and sometimes death. Here is a summary of  the most common dangers and how to avoid them.
Driving a vehicle during a storm and after a storm can be dangerous especially crossing flooded roads. It is estimated that half of the fatalities caused by flooding are people in a vehicle. Crossing an area flooded by water in a vehicle can be deadly. 12 inches of water can carry off a small vehicle and 18 to 24 inches are enough to move a larger vehicle.   It is much safer to turn around rather than risk your life driving your car through a flooded road. If the water raises around your car, you should be ready to abandon it.
Down and damaged power lines create electrical hazards and only qualified workers should perform repair work after proprely evaluating the dangers and de-energizing lines if possible. Even for qualified workers, repairing power lines damaged by a storm can be dangerous. Most common accidents related to damaged or down power lines are electrocution by contact or burn caused by electrified lines, workers falling from heights during repairs or people being struck by a falling pole or other objects falling with the pole such as tree limbs.
Cleaning fallen trees and removing debris also include similar hazards and additional danger related to the use of dangerous equipment such as chain saws. Proper  saws and protective equipment should be used with caution.
The risk of carbon monoxide poisoning also increases as some people sometimes are not aware that generators or other pumps and pressure washers  using gasoline and diesel should never be used in confined spaces.
Lifting injuries are also quite common. Posture and proper lifting techniques are important while carrying heavy loads such as bag of sands during flood preparation and debris during clean up.
Floods also bring snakes, rodent and insects around. Cover your body with long sleeves, pants and socks and use insect repellent. Get rid of dead animals as soon as possible and use gloves. Watch for snakes when removing debris, especially on falling trees or tree limbs.
Chemical and biological hazards can also occur. Various chemicals can leak from underground tanks into floodwater. Observe personal hygiene and make sure to get rid of any food that has been in touch with flooded water.
The risk of fire also increases during a flood and it might get more difficult for rescuers to get on location fast.
Drowning can occur. Workers and rescuers should make sure to wear Coast Guard-approved personal flotation devices  when working near or in flooded areas.
Depending on temperature,  people exposed to floods and workers helping them can suffer from hypothermia if the water is really cold or heat exhaustion if the weather conditions are really hot. Knowing about symptoms and if possible wearing appropriate clothing in both situations can help prevent such injuries.
To learn more about flooding dangers and how to protect yourself and others visit the OSHA website