LARGEST CHILD SEXUAL ABUSE AWARD BY THE CATHOLIC CHURCH FOR AN INDIVIDUAL: FOUR BOYS RECEIVE $27,500,000 FOR THE SEXUAL ABUSE SUFFERED AS CHILDREN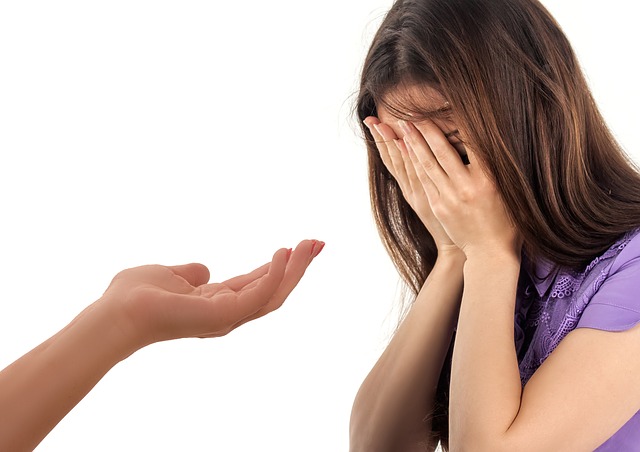 Well before the passage of the Child Victims Act, the child sexual abuse attorneys at Gair, Gair, Conason, Rubinowitz, Bloom, Hershenhorn, Steigman & Mackauf have been fighting for justice on behalf of victims of sexual abuse.  Our top results speak to our commitment to ensuring survivors of sexual abuse receive justice.
It is for these reasons that we support the recent extension of time to January 14, 2021, for survivors of child sexual abuse to file a claim for monetary damages against their abusers and the institutions that allowed the abuse to happen.
In 2019, the New York State legislature enacted the Child Victims Act ("CVA").  Before the CVA was passed, survivors of child sexual abuse had a very limited period of time (known as a statute of limitation) in which to bring a civil lawsuit against their abusers.  The CVA did two important things: (1) extended the statute of limitations for civil claims, allowing survivors to file a claim until they are 55 years old; and (2) opened up a one year "look-back" window that allowed victims whose sexual abuse claims were previously barred by the old statute of limitations, to file suit.  This one year "look back" which was supposed to expire on August 14, 2020 has been extended by Governor Andrew Cuomo from August 14, 2020 until January 14, 2021.  Our New York sexual abuse attorneys are eager to continue to fight on behalf of survivors of sexual abuse and help them secure compensation that will ensure they are protected for life.
Our highly skilled sexual abuse attorneys previously obtained a record setting settlement on behalf of four young boys who were sexually abused by a worker at a local catholic church in Brooklyn.
The Diocese of Brooklyn and Queens and a local after school program paid a combined $27,500,000 on behalf of the four boys.  This is the largest settlement in the country paid by the Catholic Church to an individual survivor of sexual abuse. In that case, Angelo Serrano, a Director of Religious Education and a CCD teacher at a local parish in Brooklyn, sexually abused the four young boys who were between the ages of 8 and 12.  The abuse took place over a number of years and was perpetrated inside the church and in the abuser's apartment which was located in the old school house of the church (See previous blog)
Over the course of prosecuting this case our attorneys learned about other boys who were also abused by Serrano.  Under the old statute of limitations those boys were barred from bringing a claim against Serrano and the Catholic Church, but thanks to the Child Victims Act they, and other survivors of child sexual abuse, can hold their abusers, and the institutions who condoned this horrific behavior, accountable.
Our attorneys are aggressively prosecuting all types of sexual abuse cases, including cases against the City of New York and the New York City Department of Education. If you or a loved one has been a victim of child sexual abuse, please contact our firm to discuss your case.  Whether you were abused by a religious leader, school teacher or camp counselor, our attorneys are here to help.