National Forklift Safety Day is Today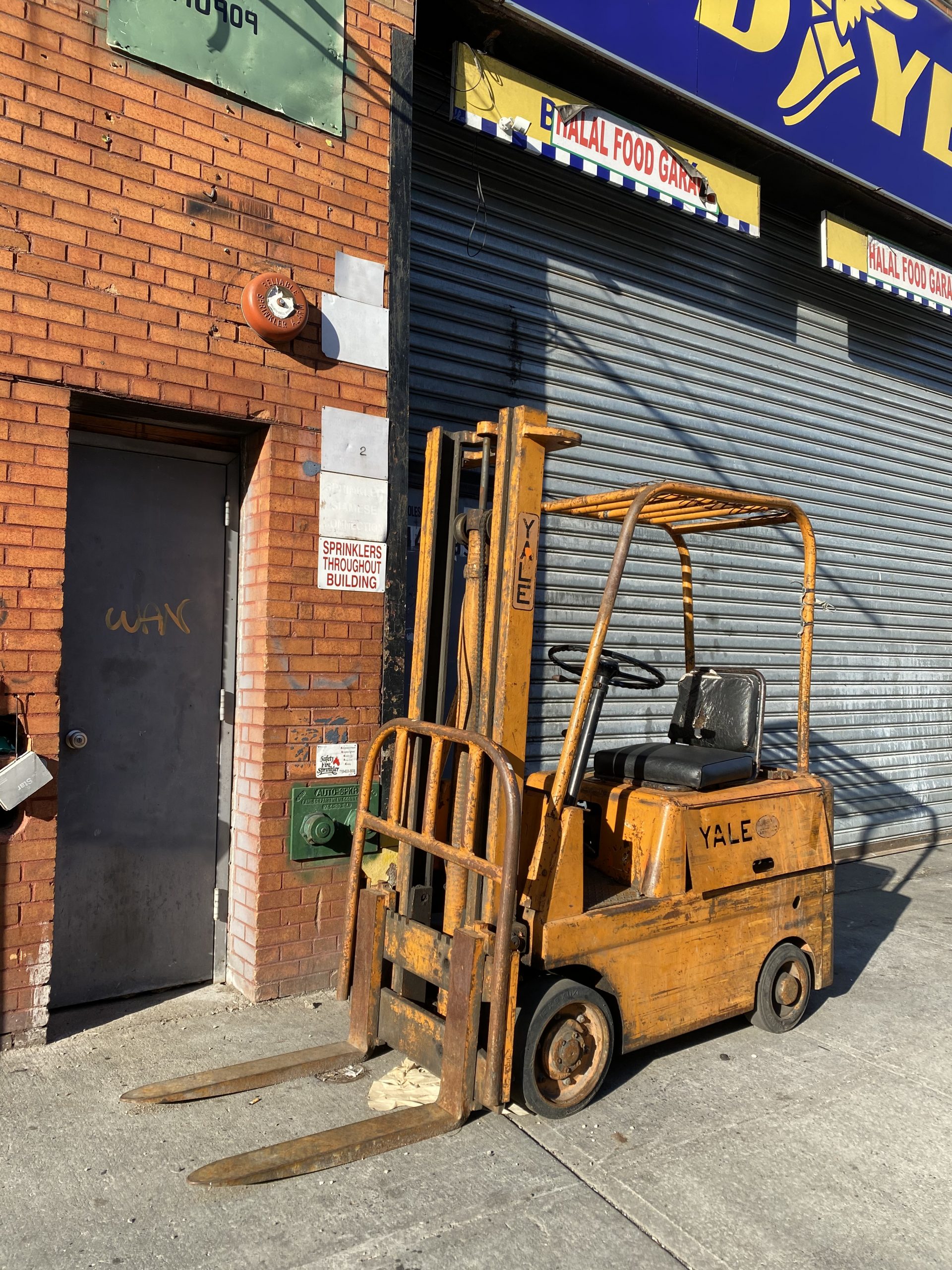 Around 100 people die and around 34,000 are injured in forklift accidents every year. The most common forklift accidents are rollovers  and in almost half of the fatal accidents, the operator of the forklift is being crushed when the forklift tips over. Forklifts can also be very dangerous to pedestrians who can get struck or crushed by a forklift or by a falling load.
To raise awareness about forklift safety, the second Tuesday of June is NATIONAL FORKLIFT SAFETY DAY for the 9th consecutive year.
Why do forklift accidents occur?
Most forklift accidents occur because the operator was not proprely trained. The Occupational Safety & Health Administration (OSHA) has developed a detailed set of rules on how to use a forklift and also requires that anyone operating a forklift is over 18 year old and has been proprely trained and certified once every 3 years. The training consists not only of formal instructions in the form of reading or videos but also in real life demonstrations first performed by a certified instructor and then by the student. The student will then have to pass an evaluation test to be fully certified as a forklift operator.  OSHA proposes two types of forklift trainings: a 10-hour training which is mostly for forklift operators and a 30 hour one which is usually aimed at supervisors or safety managers.
Speeding is another common cause of forklift accidents. Too often forklift operators are getting too comfortable while maneuvering the forklift and tend to go too fast. Forklifts must be operated at a speed that should not be over 5MPH in order to avoid accidents and collision.
Carrying too heavy loads can cause the forklift to rollover or tip over. Overloading a forklift is negligence that can result not only in material damages but also in injuries and sometimes deaths. Operators must understand the capacity of  the forklift and always stick to it.
Driving the forklift with an elevated load can result in collisions or tipping. Forklift operators should carry the load as close to the ground as they can so their vision is not obstructed and the risk of tipping is limited.