NY Construction company and its owner indicted on manslaughter, criminally negligent homicide and additional charges following the death of a child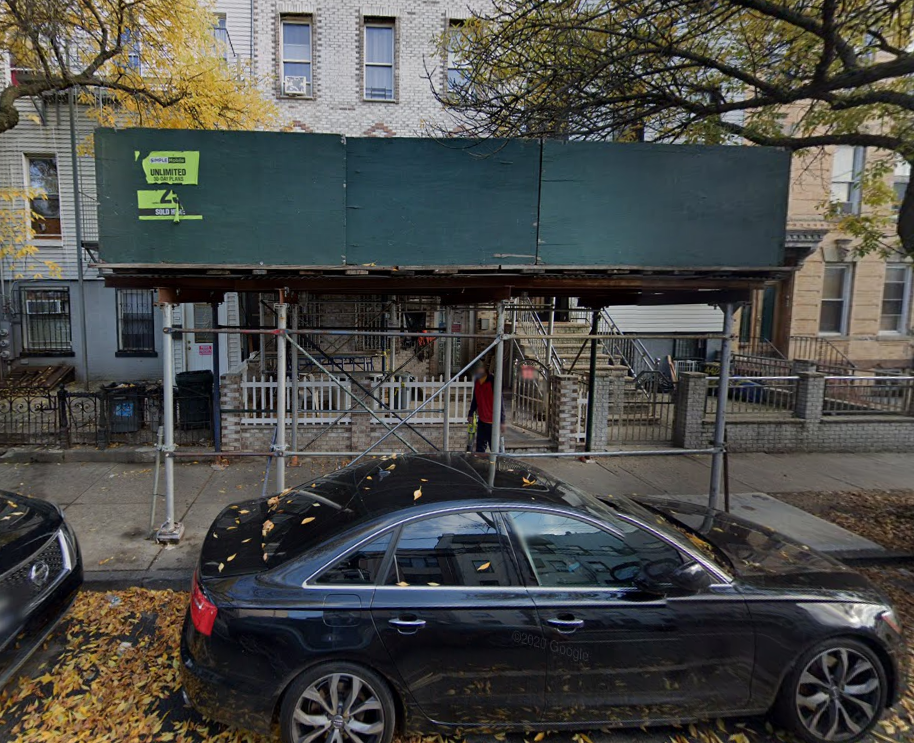 A Nassau contractor whose negligence caused the death of a 5 year old child in Brooklyn, NYC, in 2019 has been indicted on  manslaughter, criminally negligent homicide, reckless endangerment, offering a false instrument for filing and falsifying business records. He is due back in court in May.
Alysson Pinto-Chauman had her skull crushed in front of her mom
The accident occurred on August 29 2019. 5 year old Alysson Pinto-Chaumana was with her mom and a group of friends standing in front of the high wall of a property located on Harman Street in Bushwick, Brooklyn when part of the wall suddenly collapsed on the toddler. Her skull was crushed in the accident. Her mom who was standing next to her witnessed the entire scene and said the vision will be engraved in her memory forever.
The contractor completely disregard safety
Following the accident, an investigation found that the wall had ben built by City Wide Construction and Renovations, Inc., a Nassau company based in Valley Stream and owned by 46-year-old Nadeem Anwar. The contractor was licensed to work in Nassau County but not to work in New York City so he used a NYC contractor to file an application for a façade work with the NYC Department of Buildings.  He then proceeded to illegally build a highly unstable wall neglecting to use a licensed engineer or architect to conduct a post construction analysis of its stability as legally required. Investigators found that the wall was highly unstable and was built without steel reinforcing bars in any of the pillars and required by the law. Engineers inspecting the wall said the wall was an imminent danger to anyone standing near it.  Sadly it was little Alysson Pinto-Chaumana who was standing there when the collapse occurred.
Read more in NBC New York
Previous article from 2019 on investigation with pictures of the Stone wall see New York Post 
Picture of the location of the accident, where the stone wall was replaced with a wooden fence and a shed was installed: courtesy of Google Map