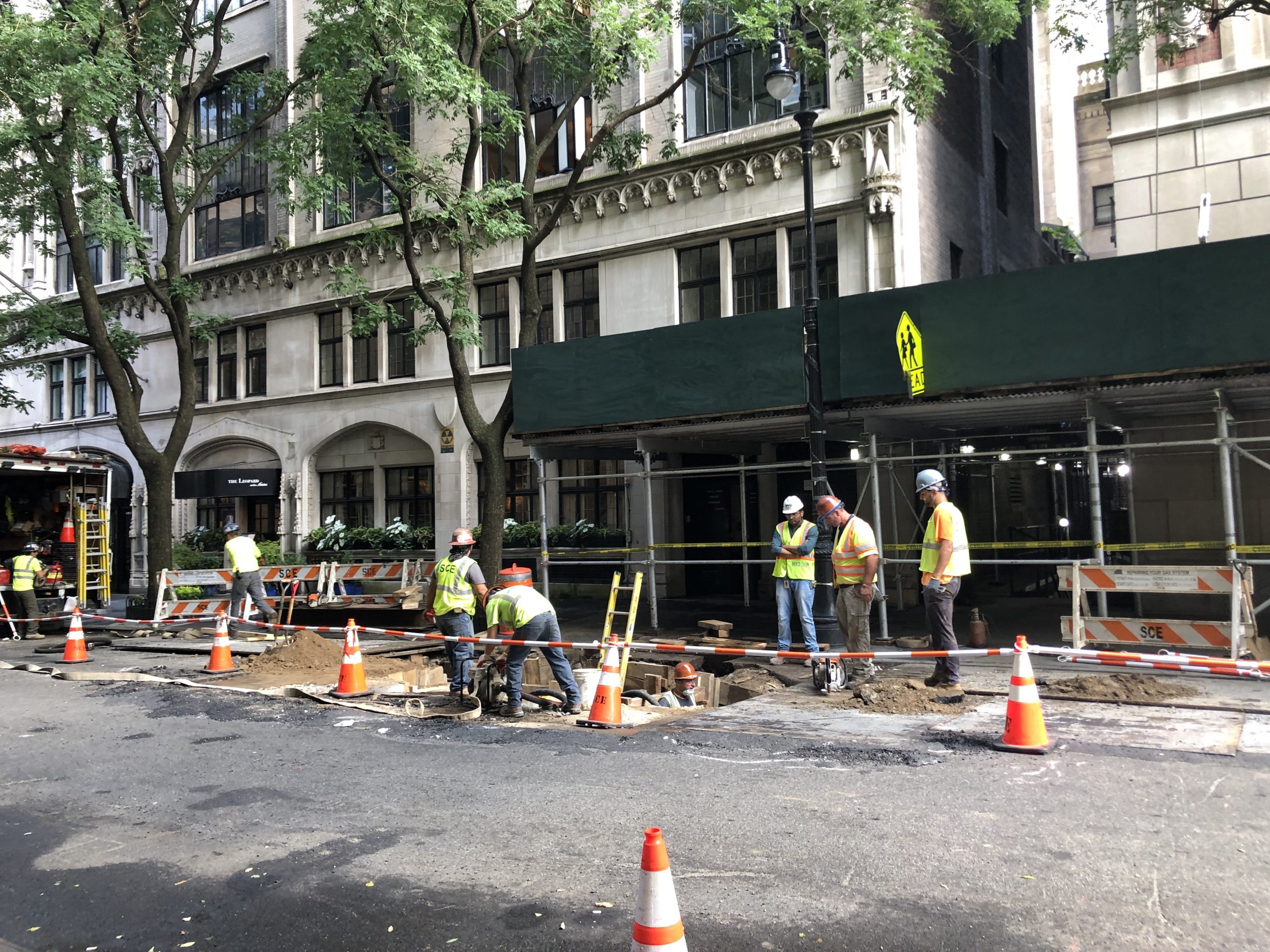 New York construction site owners and contractors are responsible for their employees safety. While before the coronavirus crisis this meant that they had to take adequate safety measures to protect construction workers from accident injuries and deaths, now contractors are also responsible for applying the new covid-19 protocole. In New York where aggressive measures have been deployed by the Governor to reduce the spread of the disease, construction site owners and contractors have to follow a strict protocol to keep everybody safe.
The NYC Department of Buildings now has dedicated inspectors who are visiting  construction sites to make sure they are compliant
Since July 8th, any NYC construction site that doesn't respect the Covid-19 protocol can be penalized with violations fines and stop work orders if necessary. During the first five days, inspectors issued 88 citations and 41 stop work orders to construction sites all over the city. During the previous months the inspectors had been reaching out to violators and provided them with guidance and material related to the application of the covid-19 protocol for construction sites in New York City.