NY Hospitals with the highest and the lowest readmission rates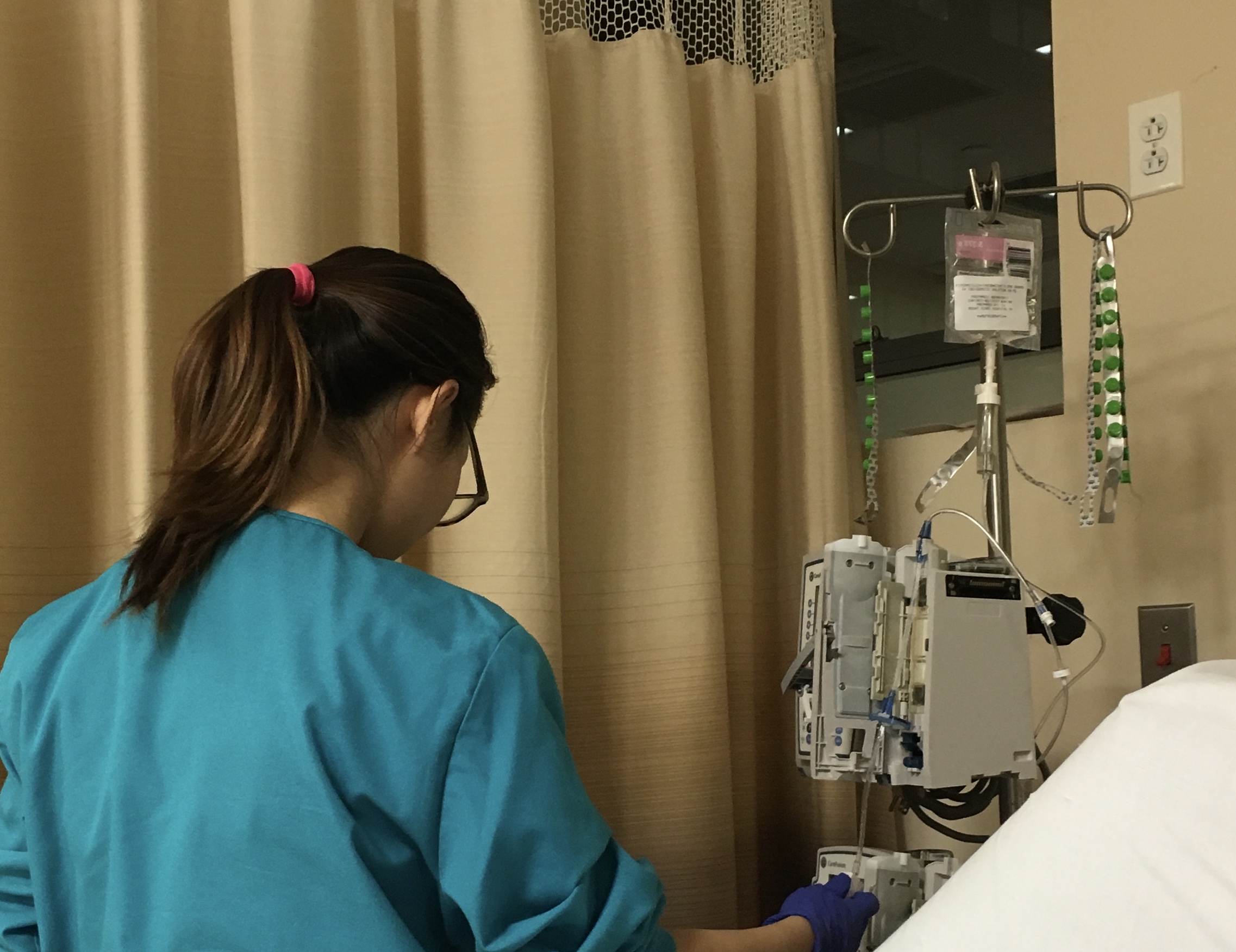 Excessive patient readmissions is usually a sign of hospital negligence. Not only can it worsen the patient's condition and extend recovery time but it also increases the patient's bill.
In order to curb readmission rates and make sure hospitals pay more attention to patients after their departure, the Hospital Readmission Program (HRRP) was created in 2010 as part of the Affordable Care Act. It took effect in October 2012 and since then, bad players with high readmission rates are being penalized by Medicare and get their payment for each of their Medicare patients reduced by up to 3%.
A total of 3,046 hospitals in the country are included in this program while hospitals treating children, veterans and psychiatric  patients are excluded.
Medicare recently announced its 10th annual round of penalties which are based on Medicare patients discharged between July 1st 2017 and December 1st 2019.  Medicare did not include the first 6 months of 2020 in its calculation because of the covid19 crisis.
2,499 hospitals were penalized and 547 hospitals were not. The highest penalty, a 3% reduction per Medicare patients admitted, was given to 39 hospitals in the nation.
In New York State, the hospital hit with the most severe penalty was  HEALTHALLIANCE HOSPITAL MARYS AVENUE CAMPUS in Kingston, with a 2.97% penalty. AUBURN COMMUNITY HOSPITAL in Auburn  had the second worst penalty at 2.5%. GOOD SAMARITAN HOSPITAL MEDICAL CENTER in Islip came third of the worst with a 2.3% penalty.
In New York City, hospitals with the highest rate of readmission were:
the  NEW YORK-PRESBYTERIAN/BROOKLYN METHODIST HOSPITAL in Brooklyn that was fined with a 1.18% penalty
ST JOHN'S EPISCOPAL HOSPITAL AT SOUTH SHORE in Far Rockaway with a 1.14% penalty
NYC HEALTH + HOSPITALS/CONEY ISLAND in Brooklyn with a 1.01% penalty
NY Hospitals with the lowest readmission rate that were not penalized were:
WESTFIELD MEMORIAL HOSPITAL, INC in Westfield
ST JAMES MERCY HOSPITAL in Hornell
SAMARITAN HOSPITAL OF TROY, NEW YORK in Troy
NORTHWELL HOSPITAL GLEN COVE in Glen Cove
MERCY HOSPITAL OF BUFFALO in Buffalo
ERIE COUNTY MEDICAL CENTER in Buffalo
BROOKS-TLC HOSPITAL SYSTEM, INC in Dunkirk
And in the City:
NORTH CENTRAL BRONX HOSPITAL in the Bronx
METROPOLITAN HOSPITAL CENTER in Manhattan
HOSPITAL FOR SPECIAL SURGERY in Manhattan
Read more here