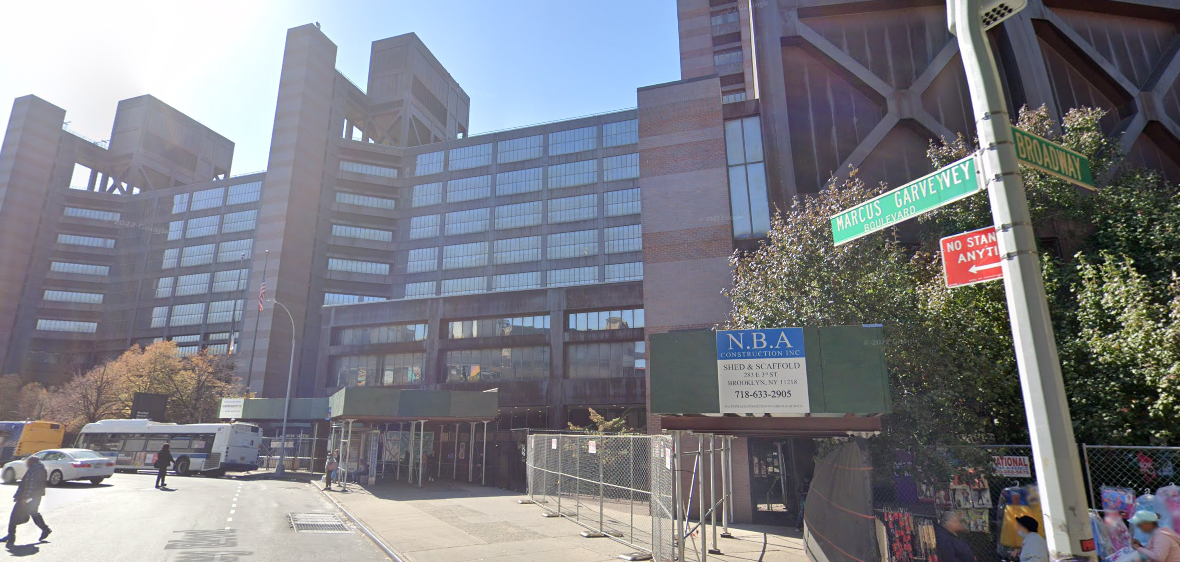 A mother about to give birth died from medical malpractice in a New York City Hospital.  On July 2020, Sha Asia Temple, a 26 year old pregnant woman was at Woodhull Medical Center about to give birth to her daughter. Dr Dmitry Shelchkov, the anesthesiologist who was in charge of giving her the epidural inserted the catheter to deliver the anesthesia 13 inches deep in her back instead of the recommended 4 inches and administered a full dose of anesthesia neglecting to first administer a test dose and check on the patient before administering the full dose. As a result the anesthesia liquid was injected into the cerebrospinal fluid. The patient complained that she could not breath anymore and died shortly after. According to the federal hospital inspection report, a doctor who rushed to the rescue screamed at Dr. Schelchkov "I can't believe this is happening again!". Sha Asia Temple died but her baby, Khloe, survived.
The causes of the death of Ms. Temple were only recently made public and the investigation report indicates that over the two years preceding the death of Ms. Temple, 6 patients in  labor at Woodhull Medical Center "suffered adverse outcomes related to the administration of anesthesia" and Dr Shlchkov was involved in most of them. The same errors of pushing the epidural  needle too deep and mixing the anesthesia with cerebrospinal fluid as well as not proceeding to a test before administrating the full dose were reported. Despite the obvious pattern, the hospital did not take any measures to monitor the doctor who was finally stripped of his medical license in 2021.
Epidural complications are rare and while epidural complications started to occur regularly at Woodhull Medical Hospital, the system was so dysfunctional that cases went unreported. It took the death of a mother for the administrators of the hospital to notice the pattern.