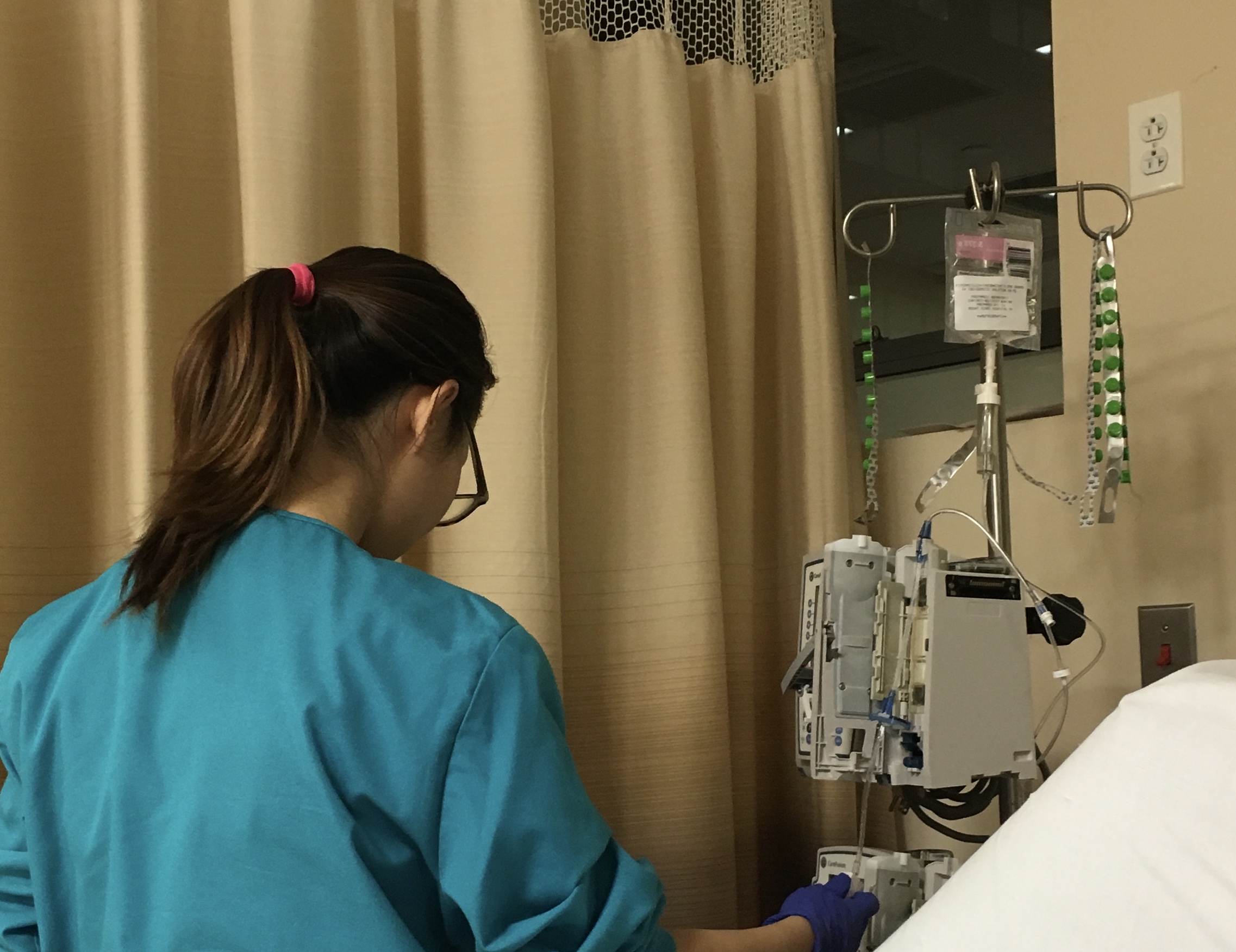 Excessive patient readmissions is usually a sign of hospital negligence. Not only can it worsen the patient's condition and extend recovery time but it also increases the patient's bill.
In order to curb readmission rates and make sure hospitals pay more attention to patients after their departure, the Hospital Readmission Program (HRRP) was created in 2010 as part of the Affordable Care Act. It took effect in October 2012 and since then, bad players with high readmission rates are being penalized by Medicare and get their payment for each of their Medicare patients reduced by up to 3%.
A total of 3,046 hospitals in the country are included in this program while hospitals treating children, veterans and psychiatric  patients are excluded.