NYC hit and run driver who killed cyclist found guilty of second-degree manslaughter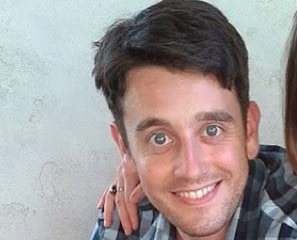 Last year Matthew Von Ohlen was riding his bike when he was intentionally hit by a driver who left him dying at the scene of the accident. The accident occurred on July 2nd 2016 on the Grand Street bike lane in East Williamsburg. Brooklyn, NYC.  Von Ohlen was heading home after a night shift at work in Manhattan. Surveillance video of the accident show Von Ohlen riding in the designated bike lane and being intentionally struck by a car. The video clearly shows the car slowing down and moving into the bike lane to strike him. The bicyclist fell, the car ran over him and then dragged him 10 to 20 feet before speeding away. The  car driver was later identified as 56 year old Juan Maldonado,a  South Williamsburg resident. He was arrested by the police.
During an 11-day trial , Maldonado appeared in a courtroom filled with friends and family members of Matthew Von Ohlen. On Monday the jury delivered the verdict after 3 hours of deliberation. Maldonado was found guilty of manslaughter, leaving the scene of a fatal crash, and reckless driving.  Maldonado will appear in Court again on October 18 when he may be sentenced for up to 15 years in prison.
Read more in DNA Info