In a NYC medical malpractice case, is medical expert testimony always required?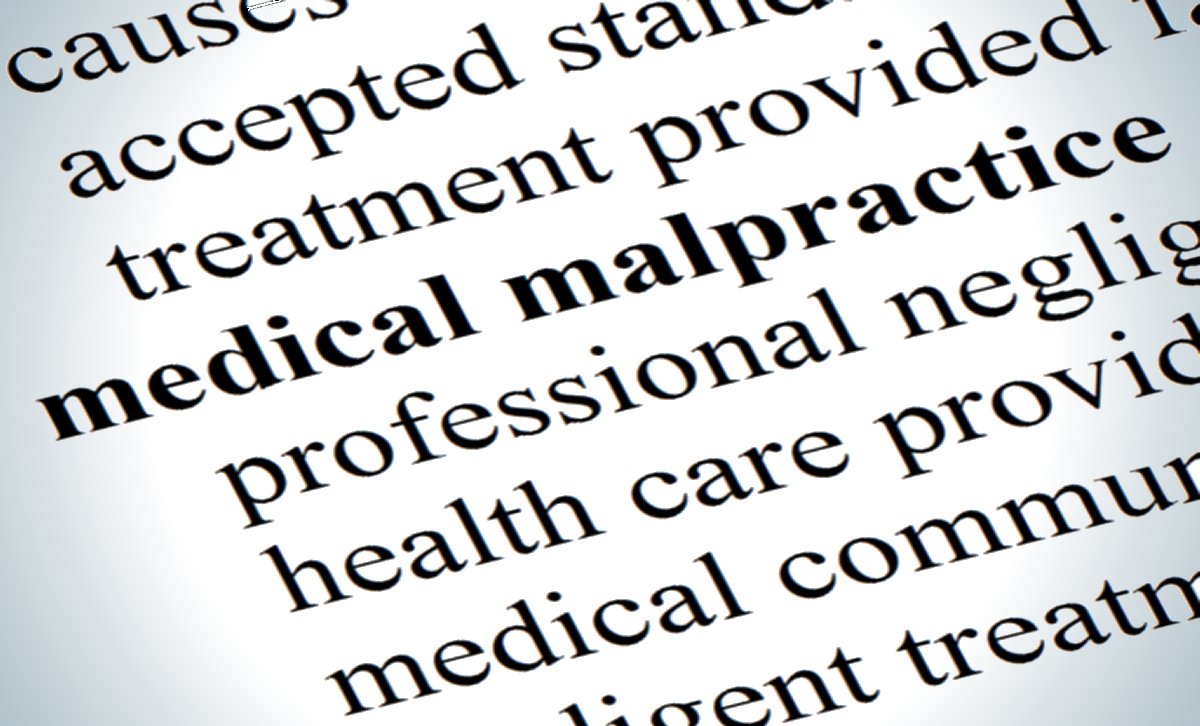 Medical Malpractice cases in New York are often very complex. Because the cases are too complex for a non-doctor to determine if the patients was the victim of a medical malpractice, the testimony of a medical expert is required for almost every medical malpractice case to go to the jury. However in some very rare cases in which the medical malpractice is "obvious"  medical expert testimony may not be necessary.
In a recent NYC medical malpractice case, a patient won his medical malpractice case without presenting  medical expert testimony. The patient sustained burns after his orthopedic surgeon inadvertently left a hot mallet on his left thigh and abdomen during an arthroscopic surgery. The patient sued the surgeon and his practice group for medical malpractice. After the surgeon admitted in his deposition that he had committed an error, the patient moved for partial summary judgment on the issue of liability. The surgeon submitted an affidavit that attempted to explain that despite his deposition, the operating room staff was ultimately responsible for the error. The court found the surgeon's argument unavailing and partial summary judgement was granted to the plaintiff by the Bronx Supreme Court as to the surgeon only.
In Legakis v. New York Westchester Square Medical Center,et.el., 2016 NY Slip Op 07843, the Appellate Division, First Department, modified by also granting partial summary judgment on the issue of liability against the orthopedic surgeon's practice group, and affirmed. The court held that the trial court did not err in granting partial summary judgment on the issue of liability against the orthopedic surgeon and partial summary judgment on the issue of liability should also be granted against the orthopedic surgeon's practice group. The plaintiffs did not rely on res ipsa loquitur relying on the defendant's deposition testimony and medical records. The Court held "…this is the rare case in which the 'prima facie proof is so convincing that the inference of negligence arising therefrom is inescapable and unrebutted,' so that summary judgment on liability is proper (Thomas v New York Univ. Med. Ctr., 283 AD2d 316, 317 [1st Dept 2001] [internal quotation marks omitted])."
Read more in Medical law Perspective or download the complete decision in Legakis v New York Westchester Sq. Med. Ctr. here