One teenager is dead and another one is seriously injured after both were struck by a hit and run driver while crossing a Bronx Street in NYC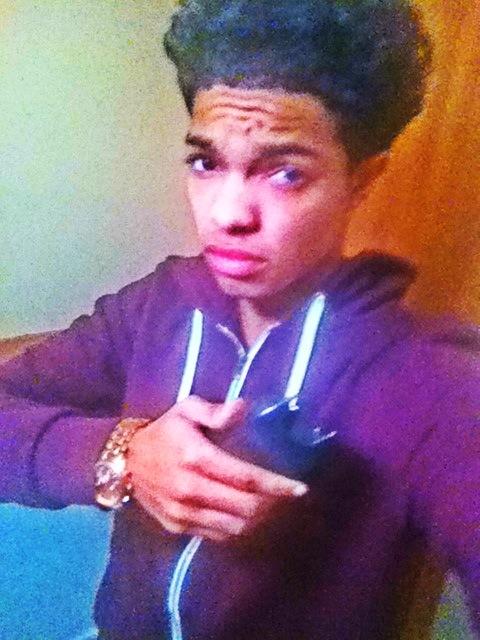 16 year old Dylon Ramirez is dead and a 15 year old female is in critical condition as a result of a pedestrian accident that happened yesterday around 5pm at the intersection of Baychester Ave and Crawford Ave in the Bronx, NYC.
Both teenagers were crossing the road when a Honda hit them. The impact propelled the young man into the other lane of traffic where he was struck by another car.
The driver of the Honda fled but later came back to the scene of the accident and was arrested by the Police.