Outbreaks of food-borne illness at their highest in 2018: which products are the most dangerous?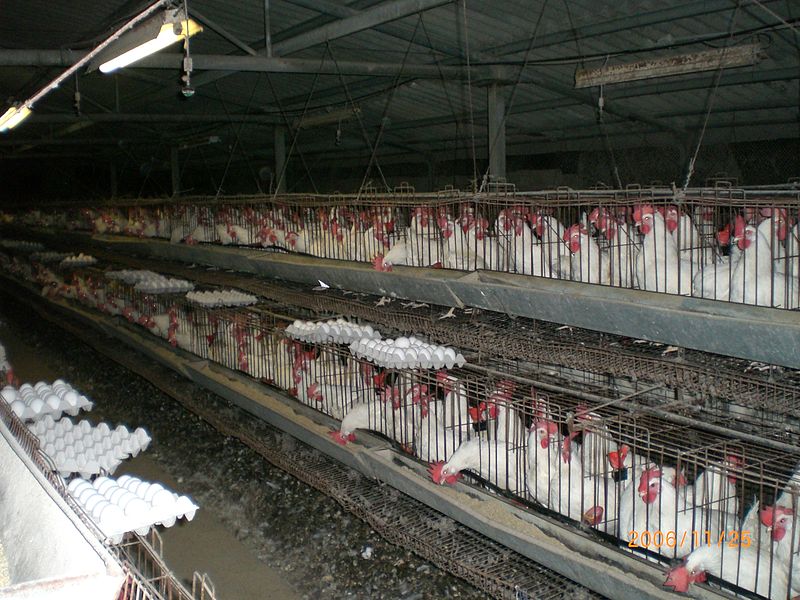 In 2018, 120 Americans died and 25,606 suffered illness after being contaminated by dangerous food. 5,893 of them had to be hospitalized to be treated. Produce caused half of the illnesses, then in order meat and poultry, dairy and eggs, fish and shellfish.
The infections are caused by 7 main bacteria ad 1 parasite:
9,084 cases of Salmonella caused 2,416 hospitalizations and 36 deaths. Salmonella is mainly found in eggs and chicken
9,723 cases of Campylobacter caused 1,811 hospitalizations and 30 deaths. Campylobacter is found in chicken. It caused very bad diarrhea, sometimes bloody. In rare cases, patients infected by campylobacter can develop Guillain-Barre syndrome.  the CDC believes that the higher incidence of campylobacter might be caused by an increase in the allowable speed-processing at poultry plants. Poultry plants are now allowed to check more than one chicken per second to detect problems.
2,925 cases of Shiga toxin–producing Escherichia coli caused 648 people to be hospitalized and 13 to die. An E coli outbreak in romaine lettuce in Yuma, AZ was particularly deadly. 5 people died and 210 got sick.  Another outbreak of E-coli reached 36 states and was the largest E-coli outbreak reported in 10 years. It was  caused by tainted water in an irrigation canal that was located near a cattle ranch. Deregulation is the reason behind the outbreak. In 2011 the Food Safety Modernization Act was signed into law. One of the requirements was that farmers had to test irrigation water to make sure it is not contaminated with feces or bacteria. In September 2017, the Food and Drug Administration suspended these requirements and stopped its inspections.
2,414 cases of Shigella caused 632 hospitalizations and one death.
537 cases of Vibrio caused 151 hospitalizations and 9 deaths
465 cases of Yersinia caused 95 hospitalizations and 4 deaths
332 cases of Cyclospora caused 19 hospitalizations and 1 death
126 cases of Listeria caused 121 hospitalizations and 26 deaths
Multistates outbreaks are their highest ever because food production is more and more centralized but the source of the bacteria is more and more difficult to source because food sourcing is becoming more and more global.
Read more in the Washington Post
Picture source: Wikipedia