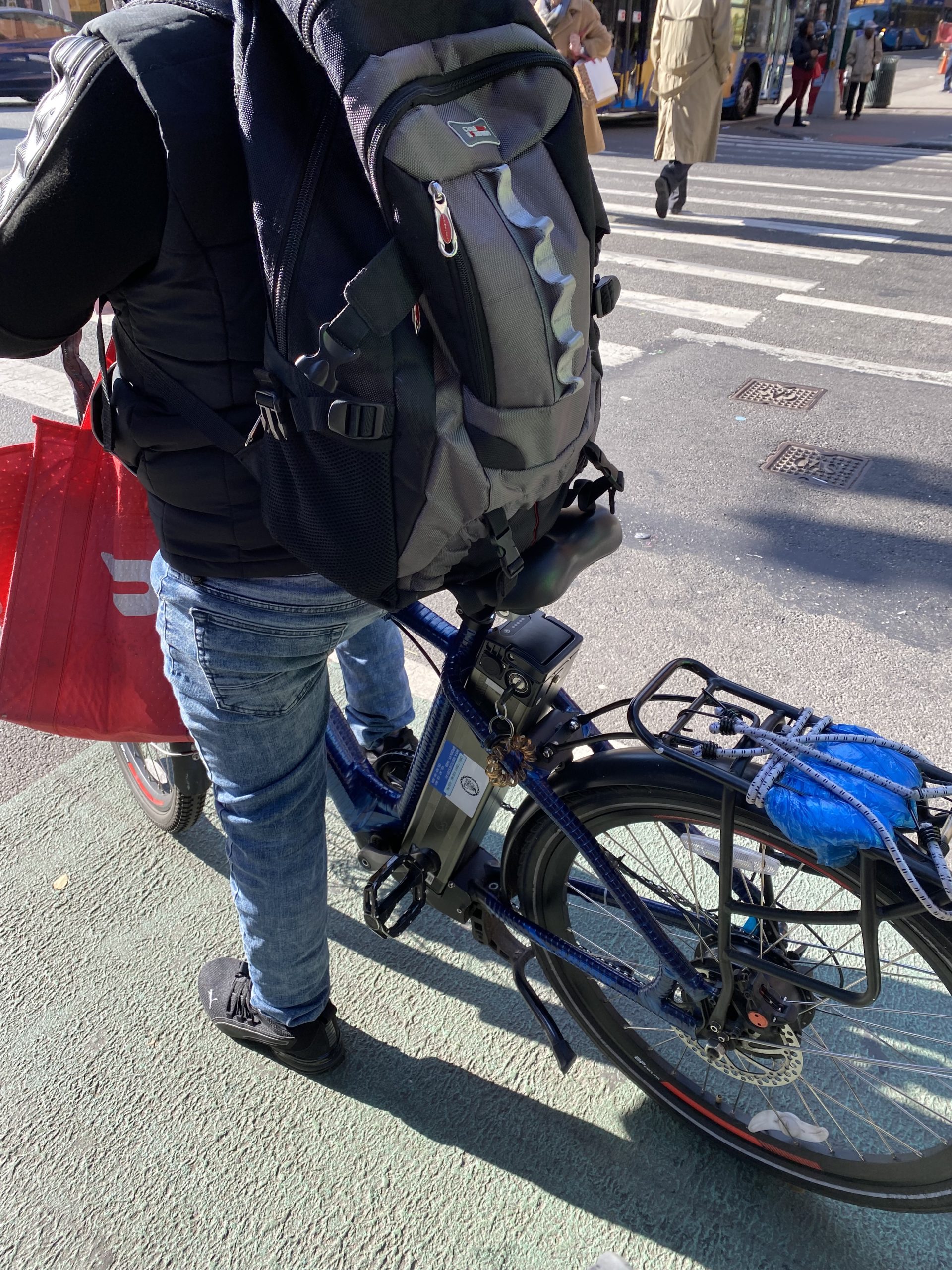 Our personal injury law firm is concerned about the recent news regarding lithium-ion batteries causing deadly fires in New York City. According to reports, a 64-year-old man died in a Bronx apartment fire caused by a defective lithium-ion battery over the weekend, and the FDNY has reported 33 fires caused by these batteries this year, resulting in three deaths and 42 injuries.
To address this issue, Mayor Eric Adams signed  five bills into law aimed at preventing fires caused by lithium-ion batteries in New York City (see our previous blog about these bills related to e-bike battery safety). 
While the bills only address lithium battery safety in New York City, there is a need for federal legislation to ensure that batteries are safely manufactured and used. Currently, compliance with safety standards is voluntary, and the wide availability of uncertified or after-market tampered batteries is contributing to the problem. Additionally, a change in federal law in 2016 exempts imports below $800 from inspection and tariffs, which has made it easier for uncertified or unsafe batteries to enter the market.