Recall didn't fix defective Off-Highway vehicles Polaris RZR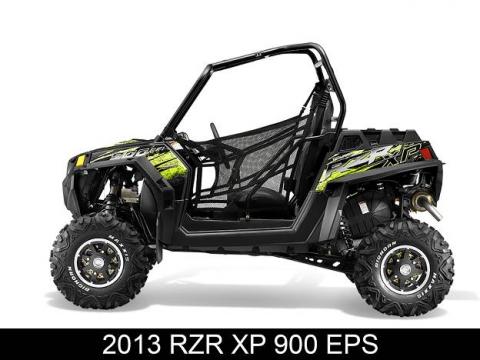 In April 2016, Polaris recalled a potentially defective recreational off-highway vehicle so it could be repaired. The model recalled was the Polaris RZR. The company recalled it after they received more than 160 complaints that some of the RZR models caught fire as consumers were driving. A 15 year old passenger died and 19 people reported injuries such as first, second and third degree burns.
Last December Polaris and the Consumer Product Safety Commission announced that after the repair consumers continued to report fires. These fires have caused death, serious injury and property damage. Additionally new models launched by the company in 2017 have also experienced fires.
If you, a friend or a family member owns a Polaris RZR, please stop using it and contact Polaris at 800-POLARIS or 800-765-2747 from 8 a.m. to 9 p.m. CT Monday through Friday and 9 a.m. to 5 p.m. CT Saturday and Sunday or online at www.polaris.com 
Read the Joint Statement of the CPSC and Polaris