Sex Abuse in Nursing Homes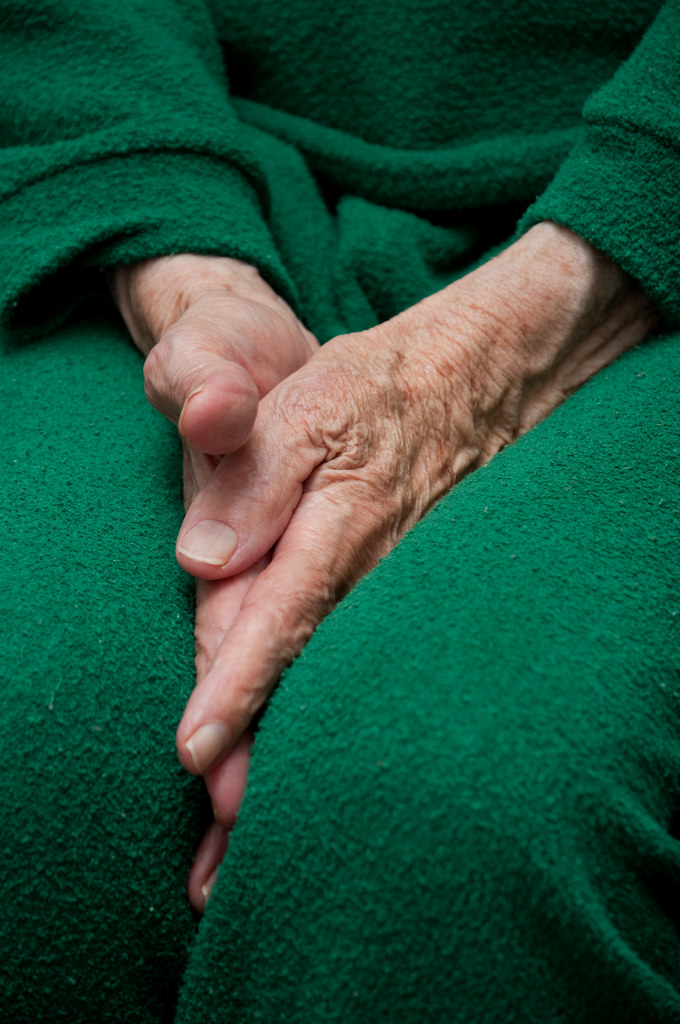 "Sick, Dying and Raped in America's nursing homes" is the title of a new investigation recently released by CNN. According to this investigation, sexual abuse at nursing homes is widespread and little is being done to stop it.
It is very saddening that many elderly that have issues with memory or who can not defend themselves because they are too weak are being sexually abused by the people who are caring for them.  Some of the stories revealed in the CNN investigations are extremely sad, sometimes terrifying. It is very difficult to get an accurate picture of how bad the situation is because predators choose victims with Alzheimer disease who have trouble with their memories or victims who are too terrified to talk. CNN found out that nursing homes are often reluctant to believe sexual abuse accusations or are trying to hide the truth to avoid lawsuits.  Additionally the police often dismiss the claim and blame the victim for being confused. On the top of it repeated caregiver offenders are often able to work in another nursing home after being fired from a previous one. There is a systematic failure to protect victims from sexual assault in nursing homes.
In the CNN investigation a daughter explained how her mother  who flew away from Indonesia to  avoid being sexually abused by Japanese soldiers was raped in her American nursing home at 83 years old. CNN also reports the story of a male nurse who was caught by a colleague raping an 83 year old patient in a nursing home in 2014. The man was sentenced by a judge to 8 years in prison. The nurse apologized to the judge and his attorney asked for leniency. CNN discovered that the man had previously been suspended 3 times from the same nursing home for sexual abuse accusations.  The earliest complaint was made in 2008, 6 years before. The nursing home continued to let the man work  there again despite knowing he was a sexual predator.
The complete CNN investigation can be found here
Picture source: FLICK