State of the Art Trial Advocacy Training at NITA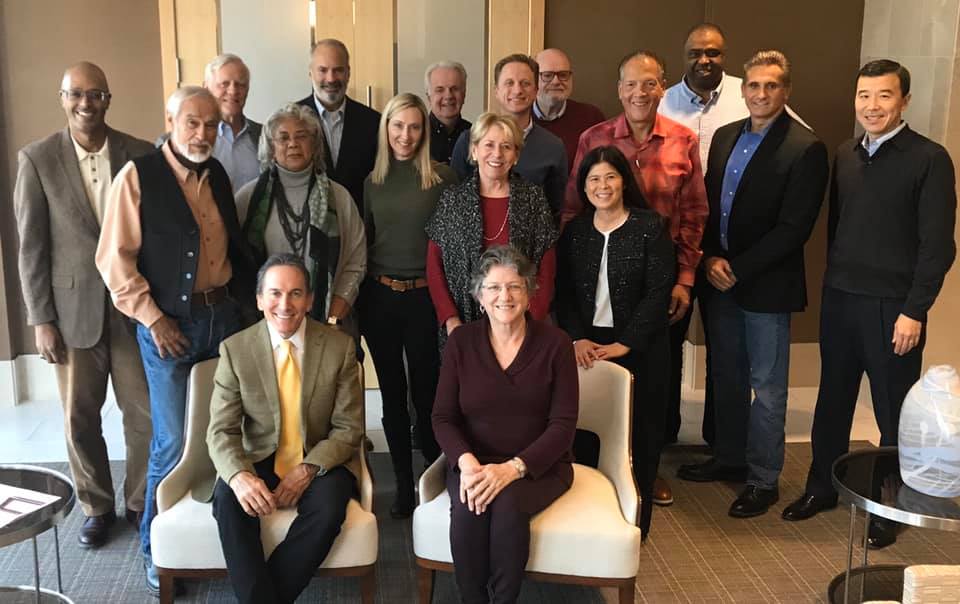 For more than 50 years the National Institute For Trial Advocacy has taught advocacy skills to lawyers both nationally and internationally.  As a 501(c)(3) NITA is a organization composed of a network of lawyers, judges and advocates who volunteer their time and energy to those lawyers who are interested in refining their advocacy skills. At NITA lawyers have the opportunity to learn from skilled advocates without the stress of learning at their client's expense. 
This year Ben Rubinowitz, a partner in the New York City law firm Gair, Gair, Conason, Rubinowitz, Bloom, Hershenhorn, Steigman & Mackauf is serving as Chair of the Board of Trustees of NITA. "I am honored to serve as the Board Chair of NITA. As one who came up through the ranks — starting as a student , then teacher, then Program Director — I can state unequivocally that NITA is, by far, the best training a trial advocate can have. Each year NITA trains thousands of lawyers. And many of the judges before whom I practice have told me that they can recognize those lawyers who have been trained by NITA." 
NITA believes in a fair, ethical and impartial adversarial justice system. The training and development at NITA promotes the development of skilled and ethical advocates who work to improve the administration of justice worldwide.