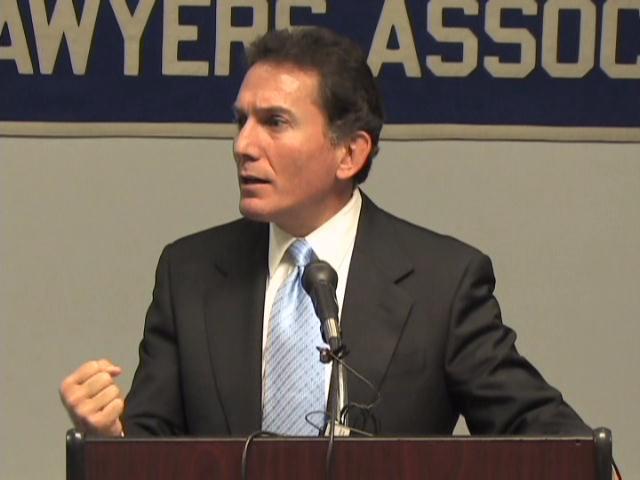 Our Managing Partner, Ben Rubinowitz,  has been invited to speak at the American Urologic Association's annual meeting in New Orleans this Friday. 
This is one of the largest medical conferences in the world and is attended by more than 25,000 Urologists.
Due to the successful results our firm has had in medical malpractice cases, Ben has been asked to share his knowledge with treating urologists.