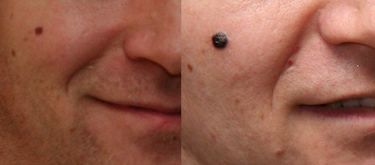 May is recognized as Skin Cancer Awareness Month. It is a crucial time to educate and inform the public about the prevalence, risk factors, and early detection of skin cancer. By increasing awareness, we aim to encourage individuals to take proactive steps to protect their skin and seek prompt medical attention when necessary. However, even with increased awareness, misdiagnoses can occur, leading to delayed or inappropriate treatment.
There are several types of skin cancer misdiagnosis:
Basal Cell Carcinoma (BCC) Misdiagnosis: Basal cell carcinoma is the most common type of skin cancer. Unfortunately, it can be misdiagnosed as a benign condition such as a cyst or a harmless skin lesion. Due to the potential for misdiagnosis, patients might not receive the timely treatment they need.