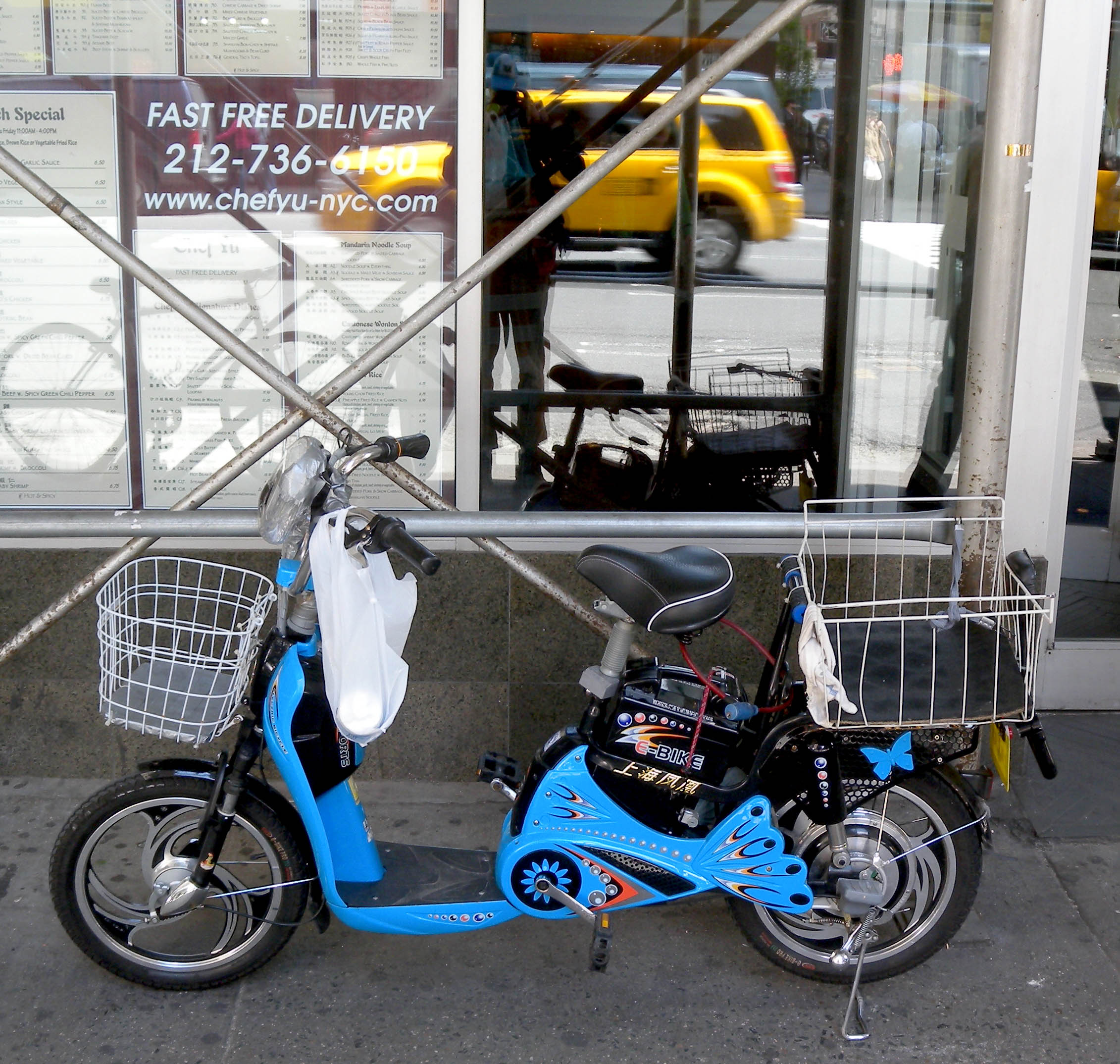 The New York City Council is currently considering a package of bills aimed at addressing the fire safety concerns surrounding e-bikes and lithium-ion batteries.
The primary concern driving this legislation is the risk of fires caused by uncertified e-bikes and lithium-ion batteries. Just this kast week-end in Brooklyn, a firefighter was injured when a warehouse fire, likely sparked by an e-bike, erupted. According to City Council members, this year alone has seen 208 fires ignited by lithium-ion batteries, resulting in 14 tragic deaths and 116 injuries. As lithium battery accident lawyers we believe that these alarming statistics underscore the pressing need for action.
The proposed bill would mandate that delivery platforms like DoorDash and Uber Eats provide their workers with safe and certified e-bikes. This move is seen as a crucial step in mitigating the risk associated with faulty e-bikes and batteries. While the intention behind the bill is clear – protecting the safety of delivery workers and the public – it has sparked a heated debate.