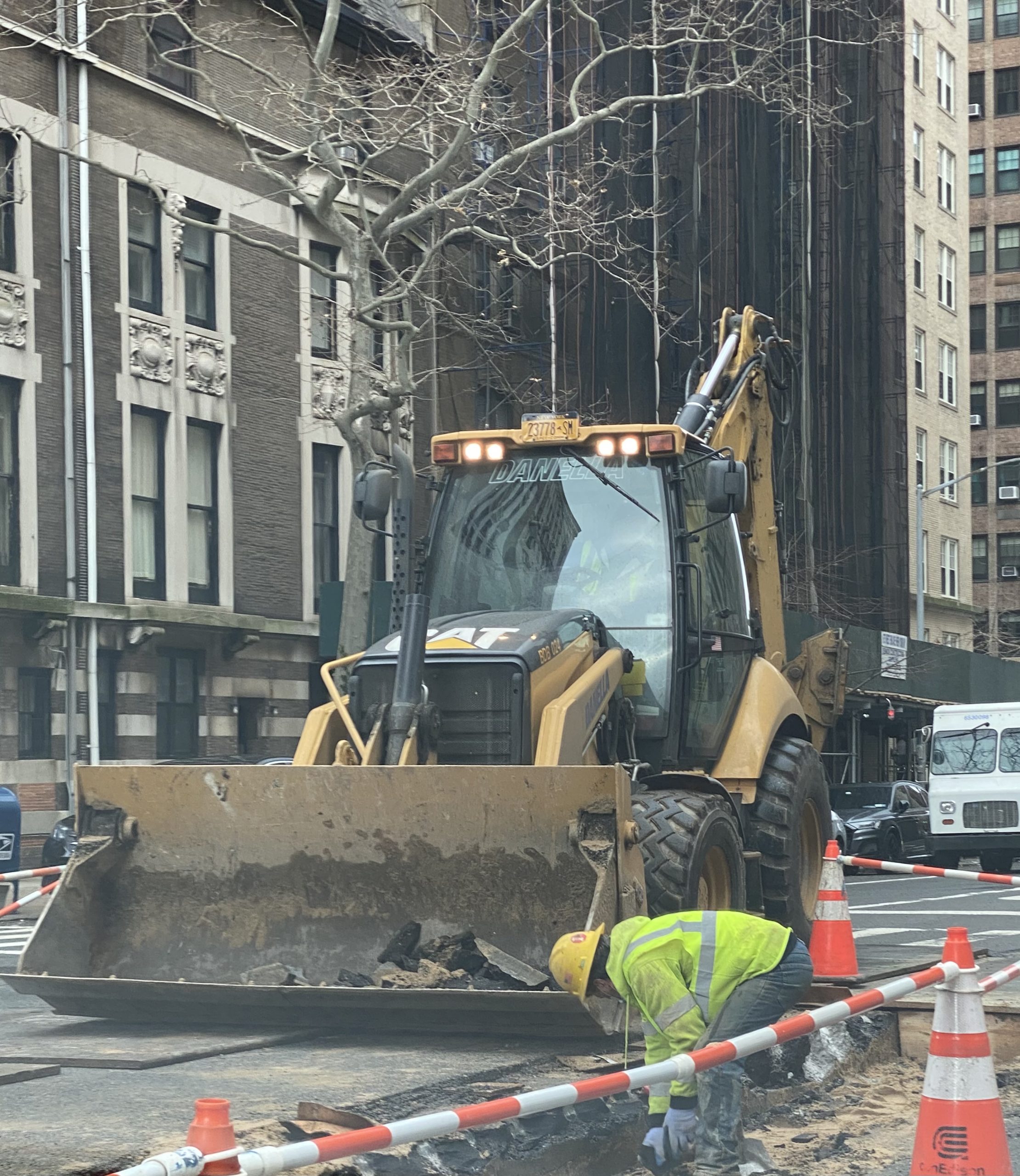 In the wake of the COVID-19 pandemic, the construction industry faced a crisis that often went unnoticed amidst the chaos of the world. While most were concerned with the virus's immediate impact, there was another silent epidemic silently plaguing the hardworking individuals in the construction sector – drug overdoses.
A recent report from the Centers for Disease Control and Prevention (CDC) has brought to the forefront a startling revelation: construction and extraction jobs topped the list with 162.6 drug overdose deaths per 100,000 workers during the first year of the pandemic. This staggering statistic is a wake-up call to the dire state of affairs within the construction industry.
The CDC report also revealed that the drug overdose rate in the United States increased steadily from 1999 to 2020. In 2021, the U.S. drug overdose rate was a shocking 50% higher than in 2019. While provisional data from 2022 showed a 2% drop in drug overdoses from the previous year, the construction industry still remains at the forefront of this crisis.