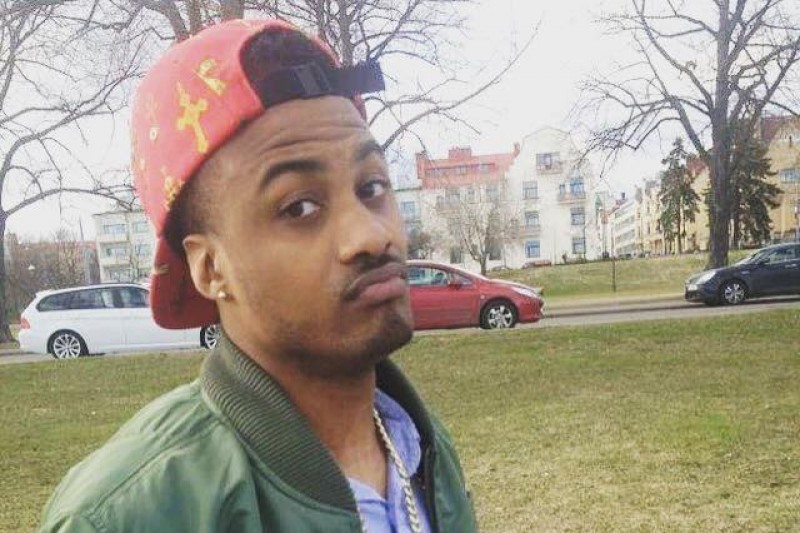 25 year old Stephen Hewett Brown was killed by a malfunctioning elevator in New York seconds after he saved a mother from being killed herself. New Yorkers moved by the terrible accident helped the family raise almost $14,000 for his funeral. On New Year's Eve, Brown was in an elevator at 131 Broome on his way to a party on the 25th floor of the building. When the elevator reached the third floor, 43 year old Erude Sanchez stepped out to exit. At the same time the elevator started moving down. Brown immediately understood what happened and pushed the mother into the hallway, protecting her from injury and maybe death. Unfortunately seconds after he pushed the woman to safety he was pinned between the elevator's roof and the third floor entrance. According to the 10 witnesses who were also trapped in the car, the elevator doors kept opening and closing on him when he was screaming that he couldn't breath.
According to the New York City Department of Building records, the elevator at 131 Broom Street was defective at the time of the accident. The building had 3 open violations for failure to correct defects in the elevator going back to 2012. Last August, the owner of the building, Grand Street Guild East HDFC, received two Environmental Control Board Violations for failure to maintain the elevator in a code complaint manner. the hearing on that case was schedule the same day of the fatal elevator accident.
Dashia Impaeriali who was the president of the building tenants association from 2006 to 2011 told the NY Daily news that she wasn't surprised by the accident. She explained that the elevator would sometimes jump several floors and go up and down without reason.