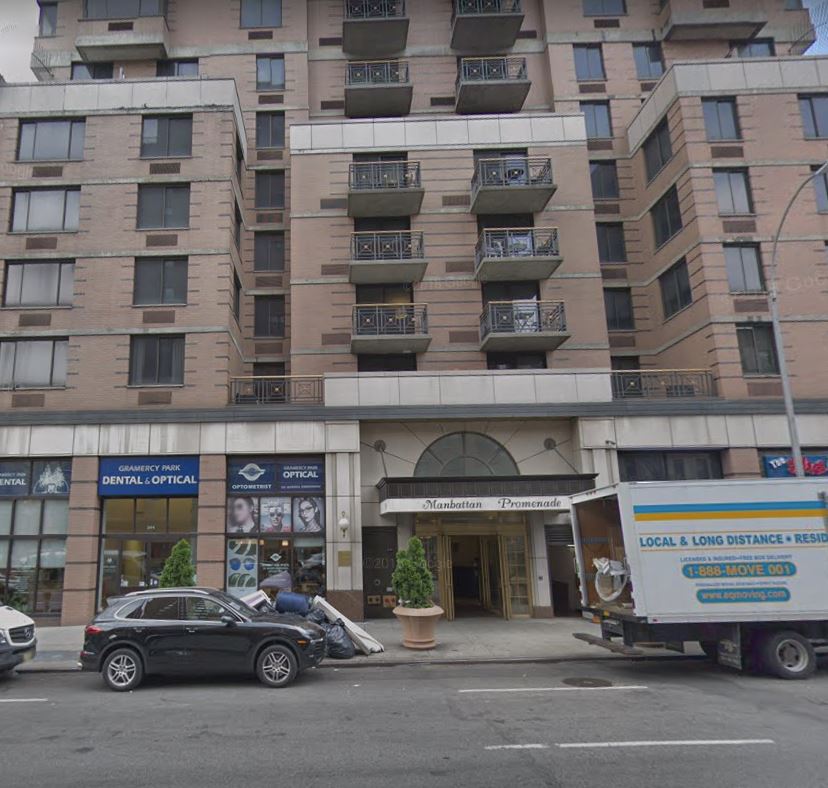 Our managing partner, Ben Rubinowitz is representing the family of 30 year old Sam Waisbren who was fatally crushed to death by an elevator in Manhattan. The accident occurred on Thursday August 22nd around 8:15 am at a luxury high-rise called Manhattan Promenade located at the corner of third Avenue and 25th Street in Kips Bay.
Sam was coming out of the elevator  in the lobby when the cabin suddenly fell crushing him to death between the elevator car and the shaft wall. The young man desperately tried to crawl out as 3 people still in the elevator watched in horror.
The family of the victim filed a petition in Manhattan Supreme Court last Friday against Manhattan Promenade LLC, ATA Enterprises Management Inc. and American Elevator & Machine Corporation demanding to keep all evidences safe as they are preparing to file a wrongful death lawsuit.